Izumi Japanese Restaurant Bacolod
Do you find eating samgyupsal boring? Why not try authentic Japanese cuisine that are priced reasonably and served generously?  Let's dig in and find out what's in store at Izumi Japanese Restaurant Bacolod.

Izumi has an extensive menu, ranging from the famous Bento Box, one-rice, one-viand rice bowls, rich and spicy Ramen, and impressive side dishes such as Gyoza and California maki.

Show More
Show Less
Recommended Videos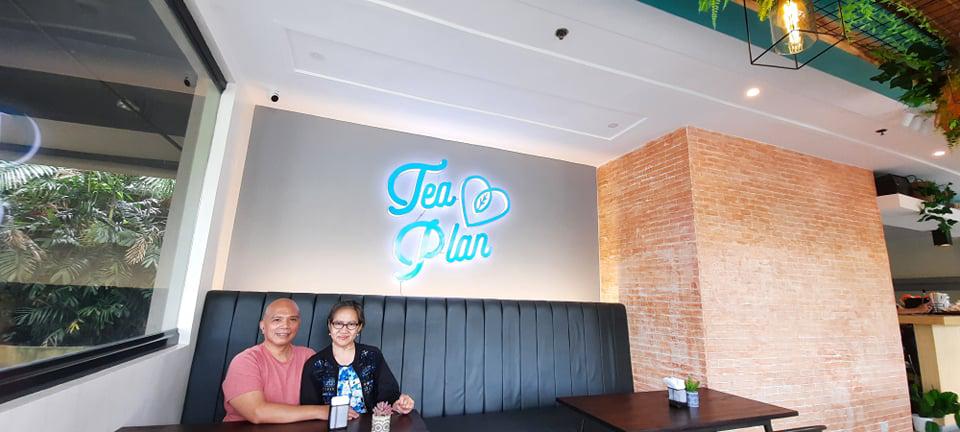 0:46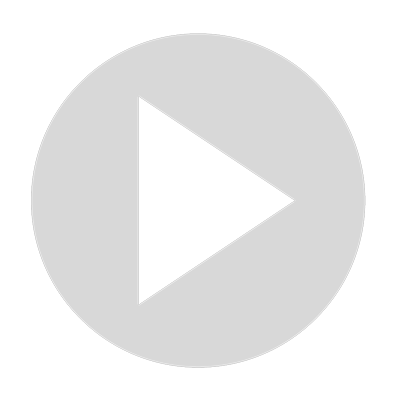 Looking for a New Chill Place?  Visit Tea Plan Bacolod
892 views · Aug 11, 2022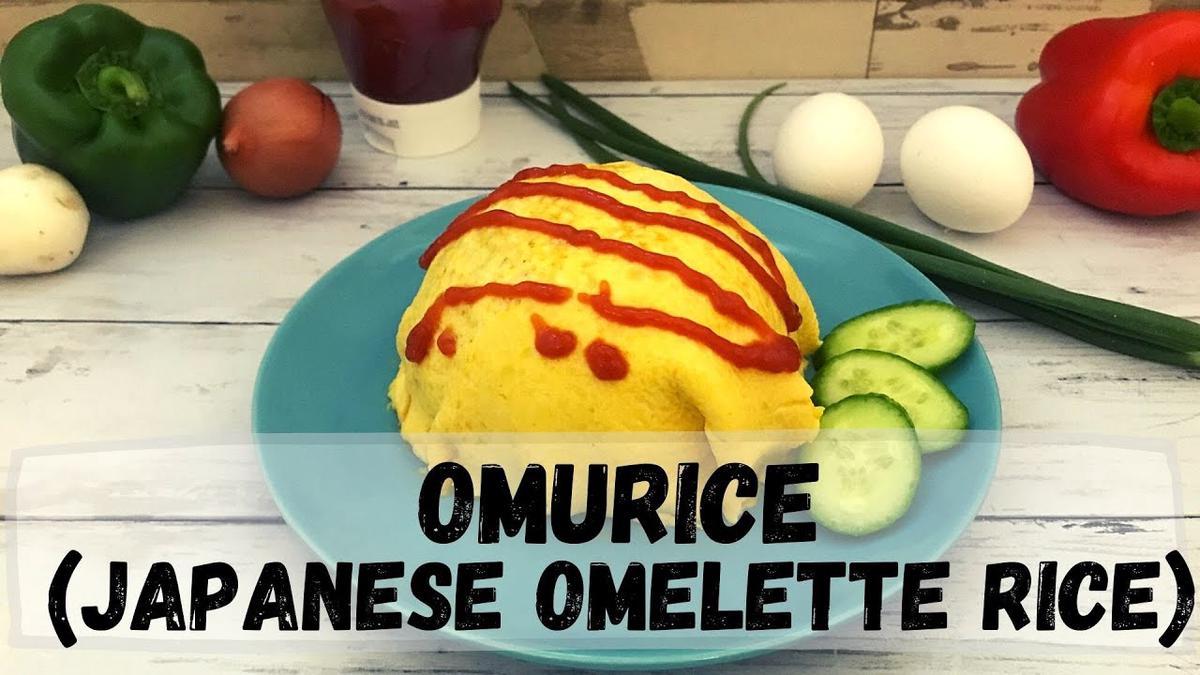 10:10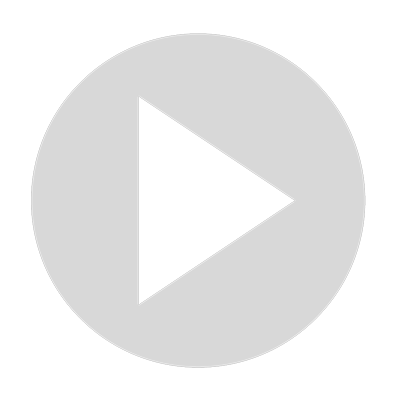 Healthy Omurice (Japanese Omelette Rice) Recipe | Happy Tummy Recipes
107 views · Mar 6, 2022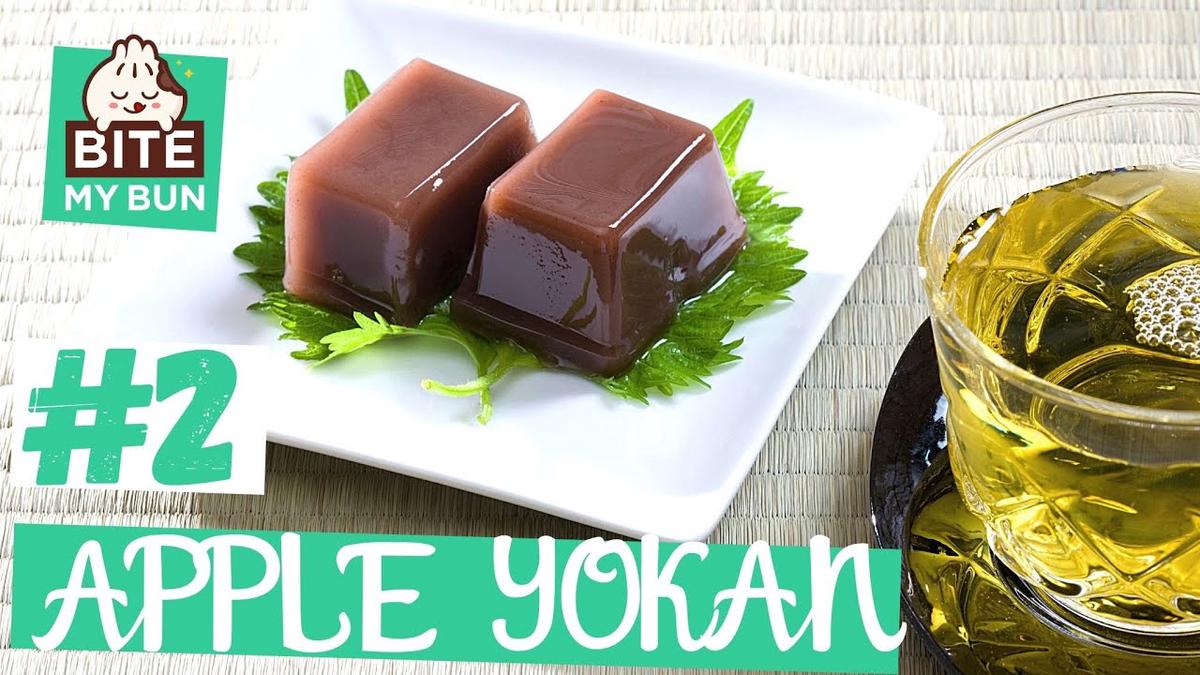 0:41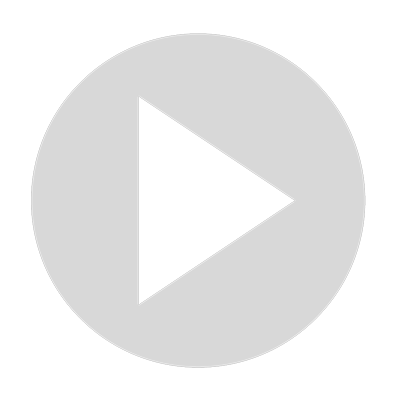 4 best Japanese snacks to try out
9K views · May 20, 2022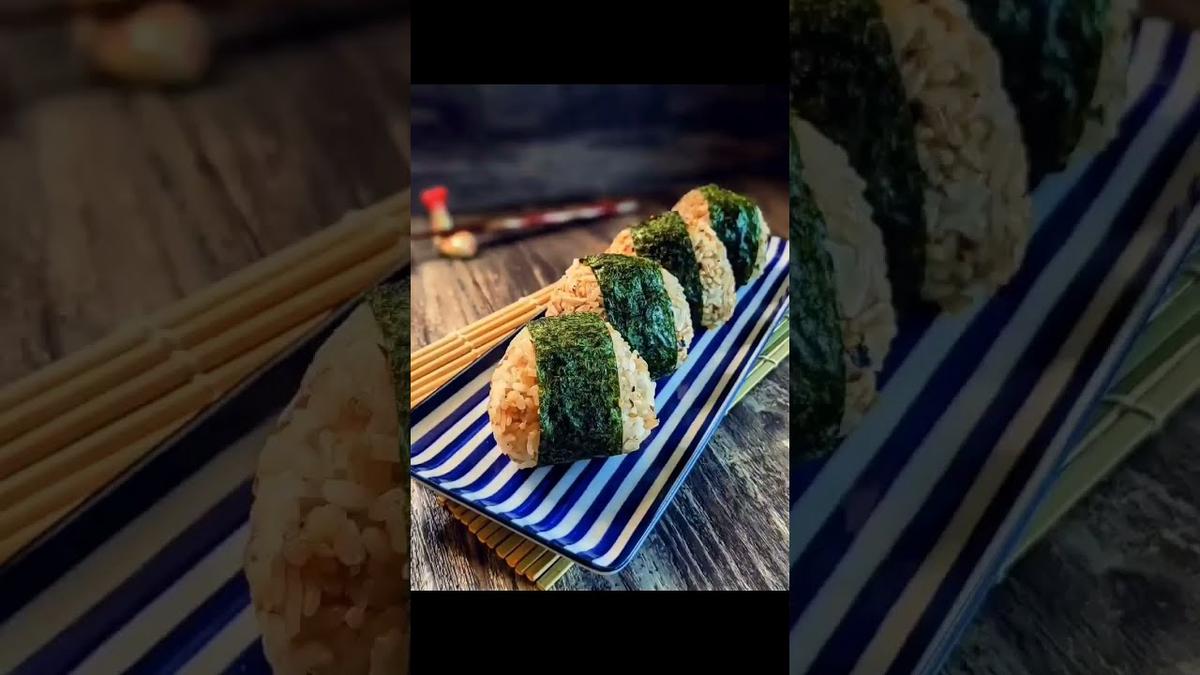 0:15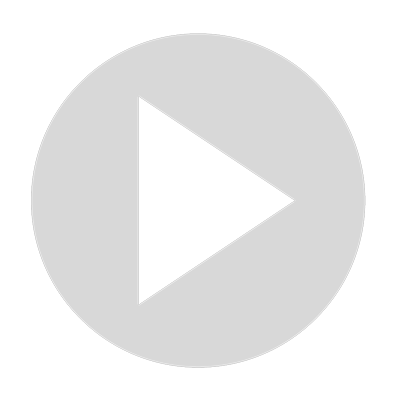 how to make#onigiri #homemaderecipes #cookingvideo #shorts #youtubeshorts #japanesefood #easyrecipe
18 views · Sep 12, 2022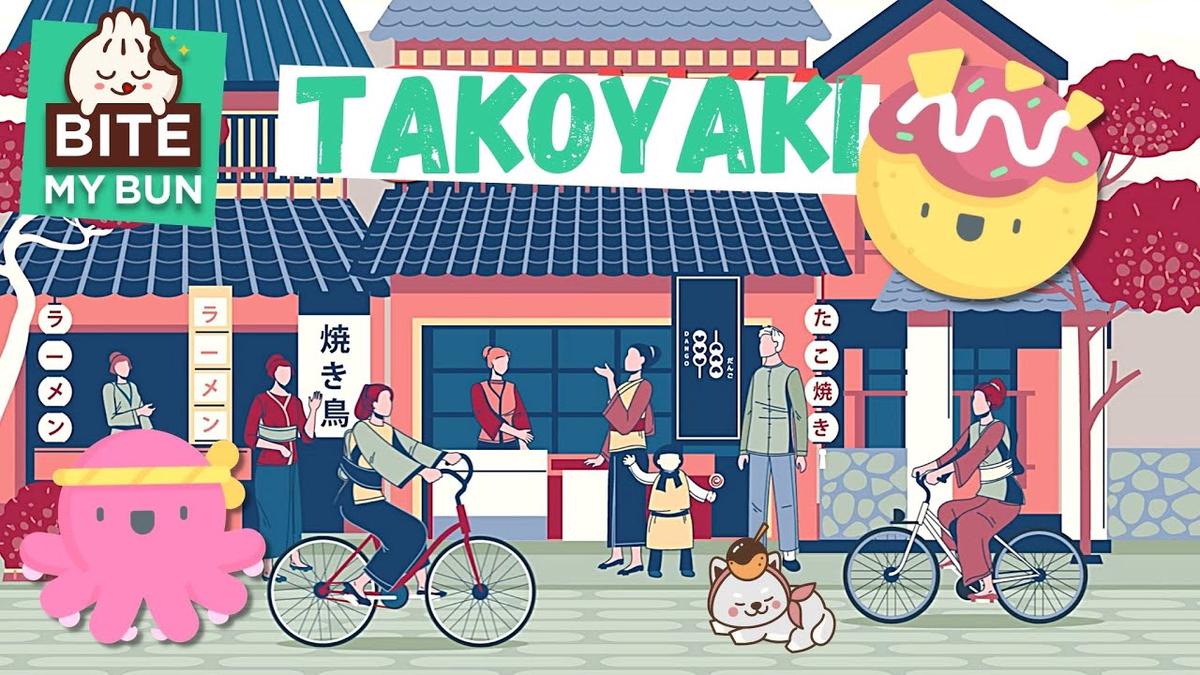 8:47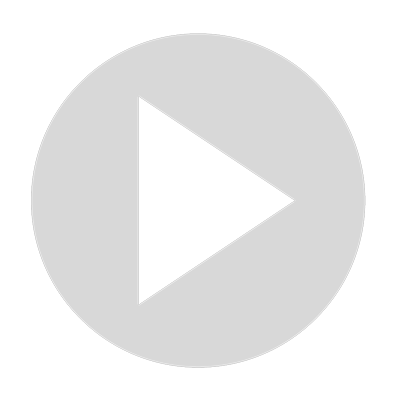 Takoyaki History: A complete animated lesson about what they are and their origin
48 views · May 19, 2022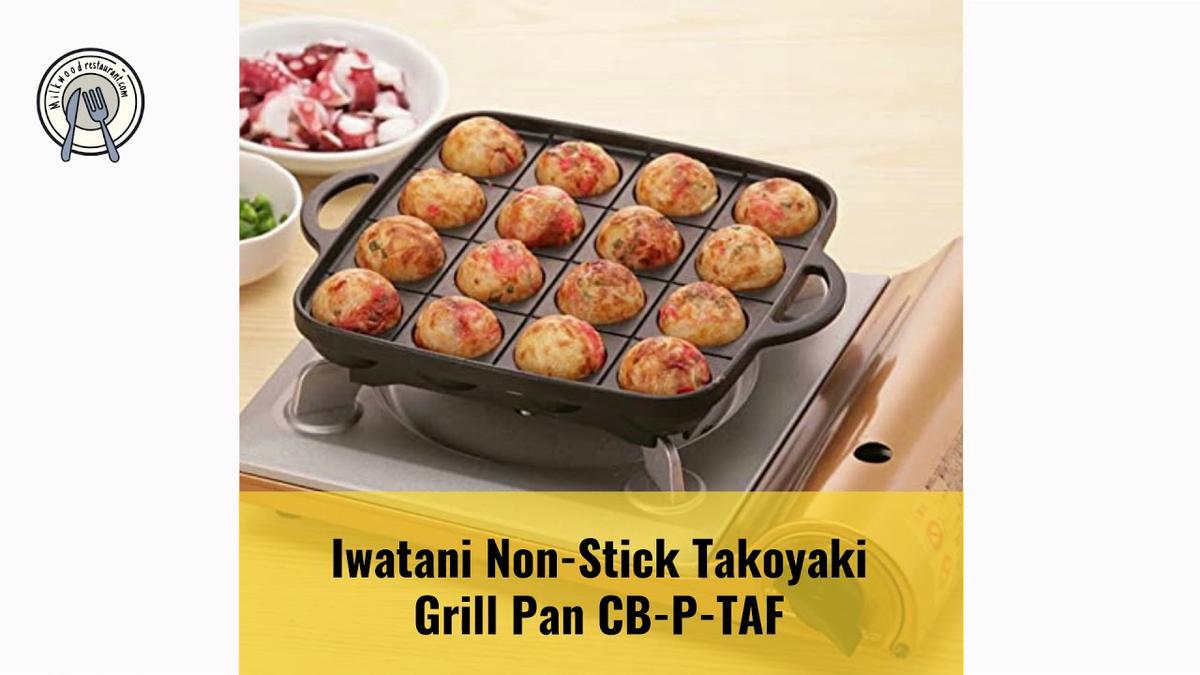 1:03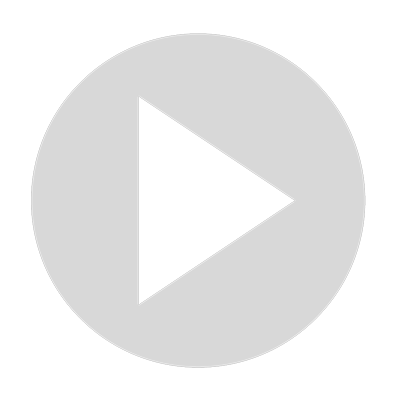 Best Takoyaki Pans For You Japanese Food Lovers! (2021)
1K views · Aug 8, 2022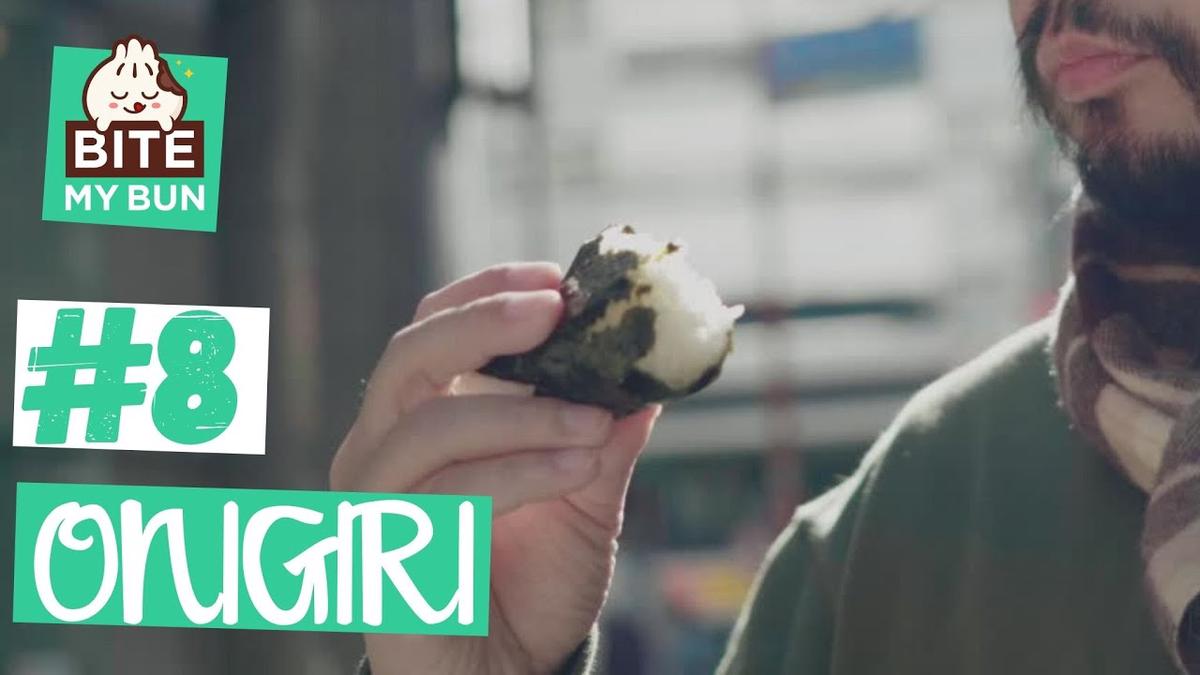 2:09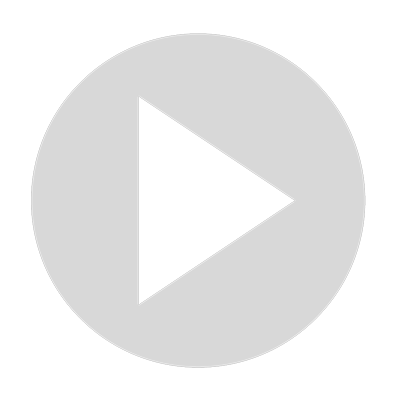 THESE are the 9 most popular Japanese foods
1K views · May 20, 2022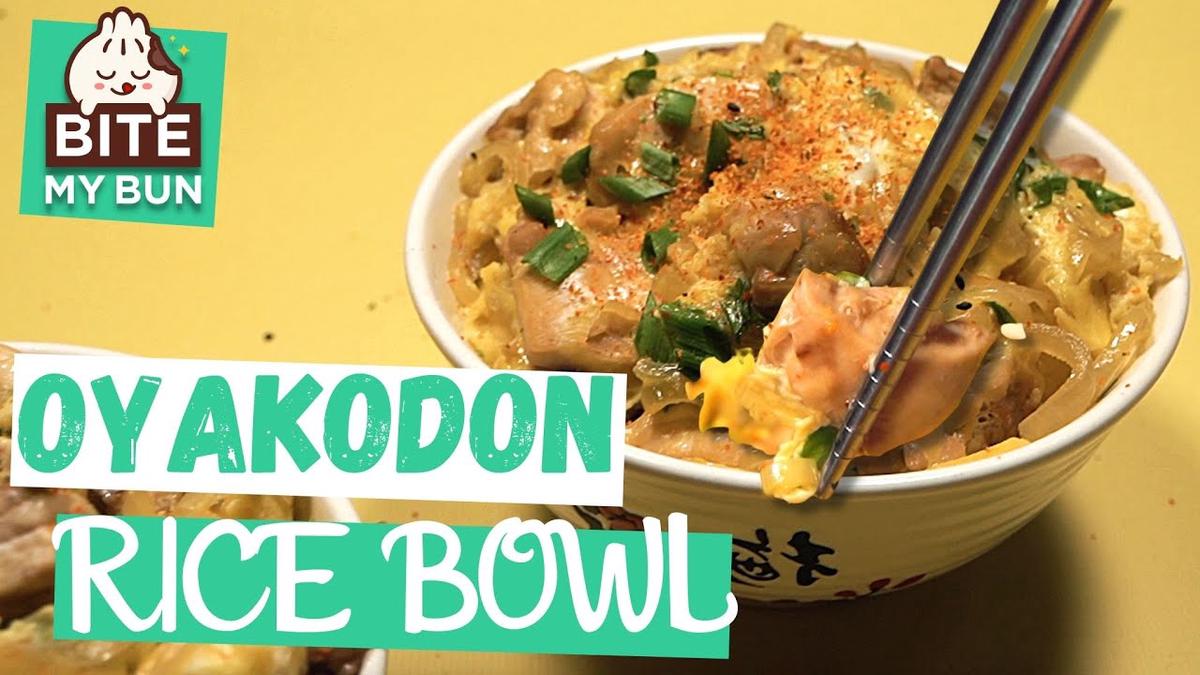 5:32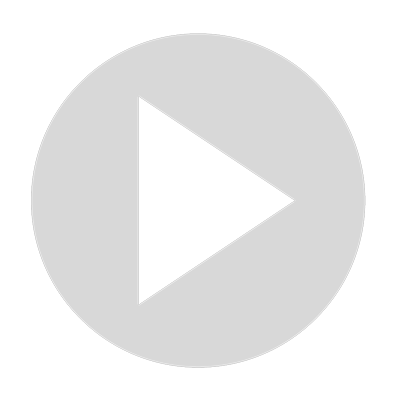 Oyakodon Chicken & Rice bowl recipe + the secret to the best fluffy rice!
39 views · May 19, 2022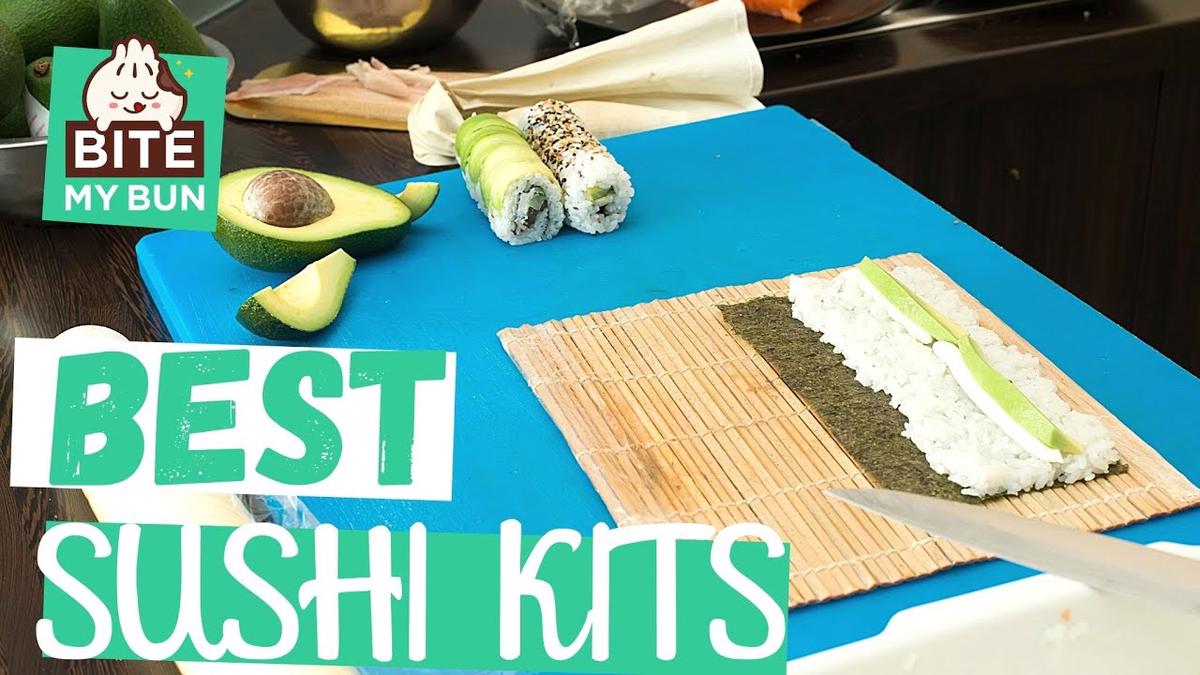 0:34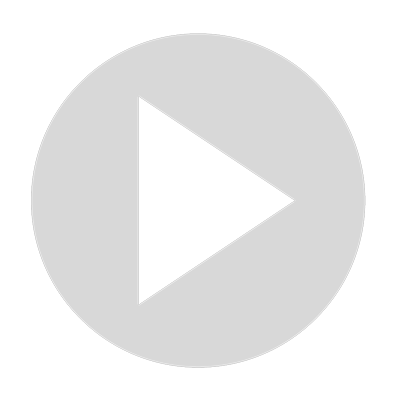 Best sushi kits reviewed
2K views · May 20, 2022