Burkini is a foreign term for someone like me who is a Filipino and not used to women strutting on the swimming pool all covered up, except the face, feet, and head.
But when I read about Lyra Burkini Swimwear, I appreciate how the brand understands the plight of women who are not used, or their customs or beliefs prevented them from exposing their bodies in public.
The Lyra Swimwear Brand
Lyra Burkini Swimwear was made out of a woman's struggle to find the perfect swimwear that suits her personality. She has a good fashion sense, but she dresses modestly. She also loves the outdoors, swimming, and keeping fit. But finding the best outfit for her lifestyle is difficult.
She resorted to DIY get-ups when going to the pool. She resolved to create her burkini line to showcase her beliefs and lifestyle. The Lyra brand was created, taking on the cue to what women prefer and inspirations from her fashion sense.
Since its launch years ago, Lyra designs have graced the London Modest Festival. The brand is looking forward to creating more stylish and adaptable activewear for women from all walks of life.
Swimwear for all Women
The Lyra swimwear undergoes a complex nine-month process to design and produce. So, women are assured that each swimwear undergoes rigorous craftsmanship to create premium and quality products.
Here are some of the swimwear lines available on the website:
1. Premium Modest Swimwear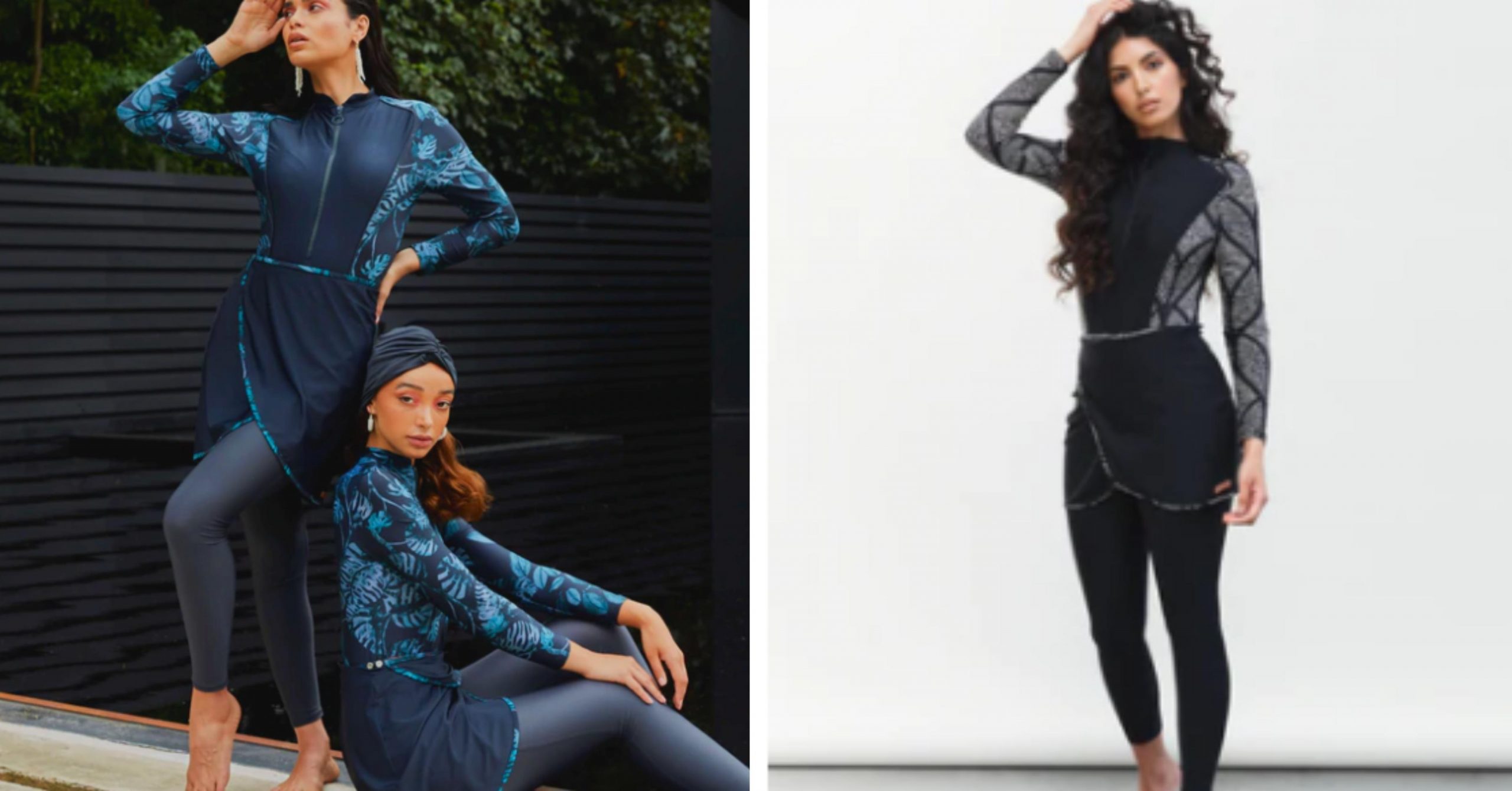 2. Latest Designs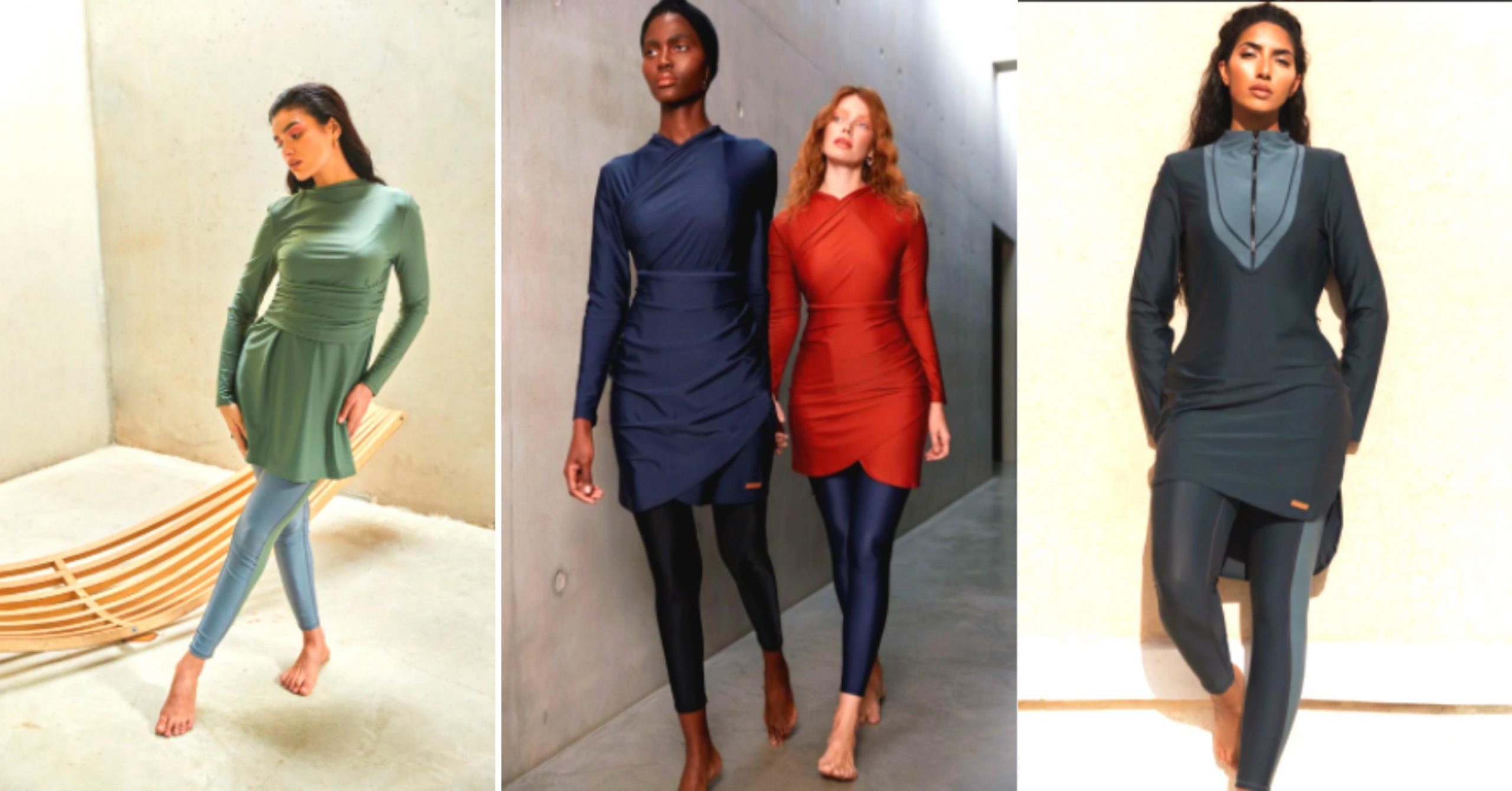 3. Swim Accessories
Related Post:  Uniqlo Launches its 2022 Summer/Spring Lifewear Collection
Final thoughts
The Lyra brand recognizes that women come in all shapes and sizes. They have different tastes when it comes to fashion.
Mindful about the unique taste of every woman in the world, the Lyra swimwear line continues to create bathing suits that make each woman confident about themselves, whether inside or outside the pool.