Virtual Pag Ibig (VP) is an online service of PAG-IBIG Fund that allows users to perform their transactions at any time and place through the internet.
How does virtual PAG-IBIG work?
Virtual Pag-IBIG  is an online service of the Pag Ibig Fund that provides its customers with access to their accounts 24/7. This means that customers can check their account balances, pay their monthly amortizations, make payments, and even apply for loans anytime, anywhere.
Since it is online, you can transact anytime and anywhere. For contribution or loan payment, you need to link your Paymaya (now known as Maya) or Gcash account or any other bank cards to proceed with your payment transaction.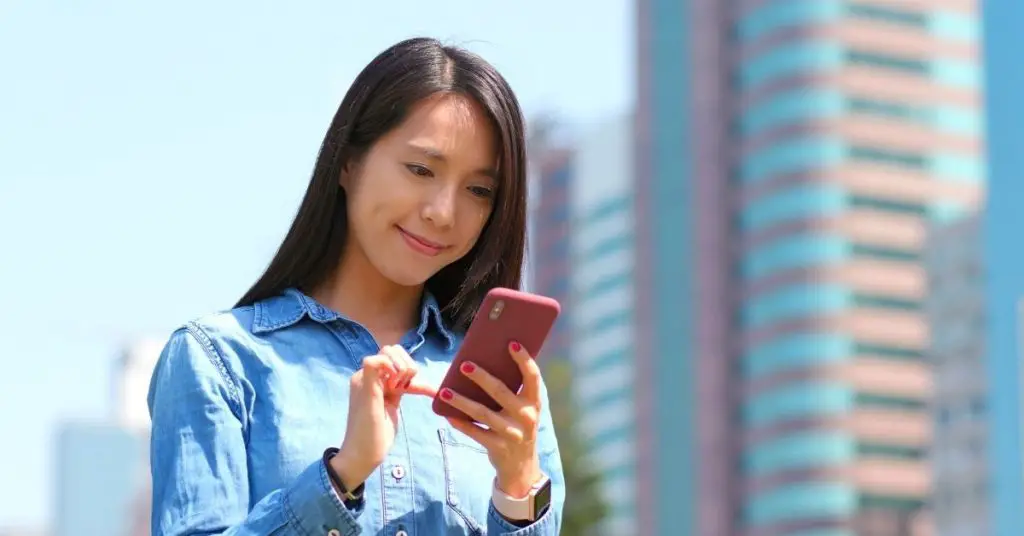 How to Compute Pag-IBIG contribution for OFW?
Computation of the OFW Pag-IBIG contribution depends on whether the employer is required to share in paying the monthly contribution or not.
OFW whose foreign employer is required for mandatory Pag-IBIG coverage
| | | |
| --- | --- | --- |
| Monthly Salary | OFW Contribution | Employer's Share |
| P1,500 and below  | 1% | 2% |
| Over P1,500  | 2% | 2% |
* P5,000 is the maximum monthly income subject to a 2% contribution
Computation for OFW with monthly earnings of P5,000 or more
 OFW's share: P5,000.00 x 0.02 = P100
Employer's share: P5,000 x 0.02 = P100
OFW whose employer is not subject to mandatory Pag-IBIG coverage
| | |
| --- | --- |
| Monthly Salary | OFW Contribution |
| Over P1,500 | 2% |
If your employer is not required to share in the monthly contribution, you should only pay 2% of your monthly income.  Based on the maximum monthly income as a basis for computation, the OFW should pay P100 (P5,000 X 2%).
Pag-IBIG Contribution Payment Deadline
Payment of Pag-IBIG contribution can be made monthly or quarterly. Members who wish to pay monthly must do so on or before the 10th of the following month.
Those who prefer to contribute every quarter should remit on or before the 10th of the month following the reference quarter
How to Pay Pagibig Contribution Using Virtual Pag-IBIG?
Follow these steps to pay your contribution using your Virtual Pag-IBIG account.
Log in to your Virtual Pag-IBIG account;
How to sign-up for a Virtual Pag-IBIG account
The system will direct you to the Payment Page. Click 'Pay Online."
Click "Regular Savings";
Fill out the form with the following details:
Program Type (Regular Savings)
Membership Category (Local or Overseas)
Amount + 1.75% Convenience Fee
Check all the information that you entered and click "Proceed";
On the Payment Page, check your payment channel, either Paymaya or Gcash account or Credit/Debit Card;
Enter your e-wallet or bank card details and click "Pay Now";
Print the email confirmation that your payment is successful.
Final Thoughts
Pag-IBIG Funds is indeed full of Pag-IBIG. They always find ways to make it easy for members to complete their transactions.
Now that we know of ways to update our contribution, there is no doubt that your membership will be in good standing.