Lumina Homes. The pandemic is almost be over, but we can still feel its economic effect—the price of everyday needs is continuously increasing, and our dream purchases always seem to be far from fruition.
Thankfully, this is not the case with your dream home at Lumina Homes. The company has evolved from affordable to mid-income housing, but serving the common Juan remains in its core.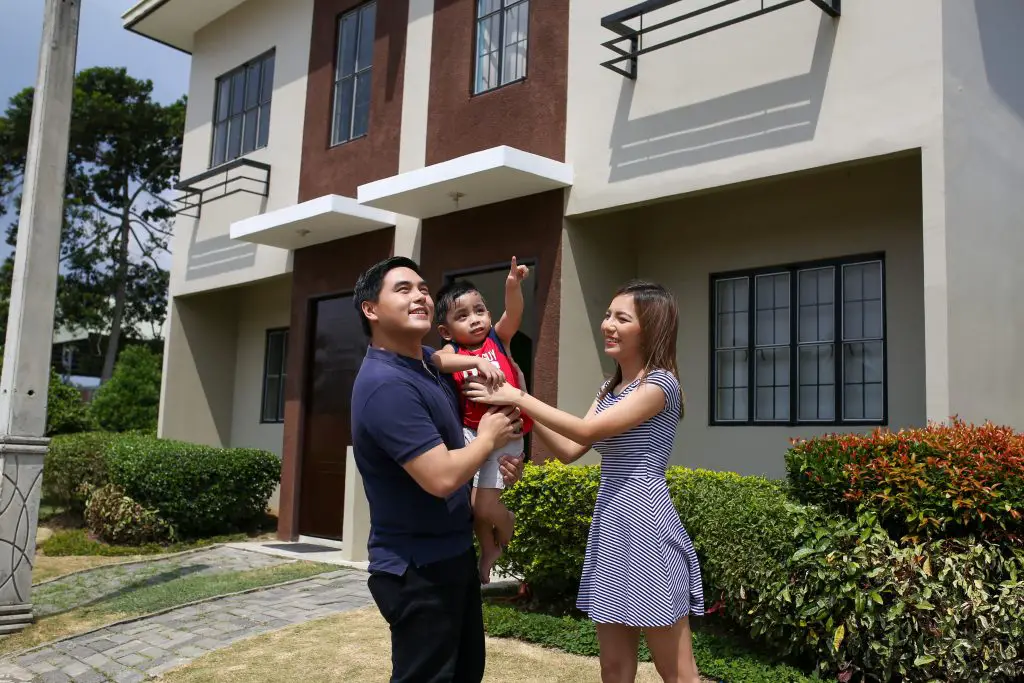 With its current Pay Less, Get More Promo, you can pay less to live in a quality home, in an exclusive community! Its best-selling 2-storey homes nationwide are offered at lower downpayment rates!
Monthly downpayment for Single Firewall Home starts at only P8,000 per month while Townhouse model starts at only P6,500 per month. What's more, the downpayment term is extended from 18 months to 24 months.
If you avail of the lower downpayment packages now, you will also receive the following freebies:
✓ free water application
✓ free electrical application
✓ free HOA membership fee
✓ free bank loan processing
✓ free title processing
Lumina Homes is available in over 50 key cities and municipalities in the Philippines, including Rizal, Bulacan, Bataan, Zambales, Nueva Ecija, Tarlac, Pangasinan, La Union, Cagayan, Cavite, Batangas, Laguna, Quezon, Albay, Sorsogon, Iloilo, Cebu, Negros Occidental, Agusan del Norte, Zamboanga del Sur, Bukidnon, Misamis Occidental, and Davao del Norte.
 "We have earned the trust of many by constantly looking out for our homeowners' best interests, ensuring a considerable return on their investment in the form of passive income or providing safe and secure easy-to-own homes for their family," says Ms. Amy Ruiz, Division Head, Lumina Homes South Luzon and Visayas.
The pandemic shouldn't prevent you from finally reaching your dream of having your own home. Take advantage of easy downpayment terms and let the "new environment" give you and your family the positive vibe that we all need now.
For more information and announcements, follow @luminahomesofficial on Facebook or visit Lumina Homes' official website at www.lumina.com.ph.