Family
Christmas party celebration
is one of the highly anticipated occasions for a family celebration. Every year, one of us (my siblings) is appointed event host.  The host is in-charge of looking for the venue (where else but our respective homes, we take turns hosting the annual gathering), food, and program for the occasion. We decided to celebrate our family reunion differently for the latest Christmas party.
Planning for the Family Christmas Party
We were so excited to plan out the venue of our 2019 party, pre-pandemic time. So, as early as August 30, 2019, we were checking out resorts and hotels that could accommodate a group of 25 pax for a reasonable rate.  My brother-in-law suggested a resort somewhere along Murcia, but it was immediately crossed out because of transportation issues.
Another family member suggested a resort along the national road going to Bacolod City. It has a swimming pool and hotel, wherein our little kids can swim, and we may stay overnight if the party extends up to midnight.
With many venue suggestions and discussions of each place, Jitaku Private Resort at 25th St., Calamba, Capitol Subdivision, Barangay 3 was unanimous. Aside from its proximity to the city and the amenities for guests, it offers privacy because we had the resort alone.
Amenities at Jitaku Private Resort
Jitaku Private Resort is a modern private house with a medium-sized swimming pool. It has a bar area near the pool wherein you can order hard drinks and beer.
The exterior has a Bali or Korean vibe with a landscaped pocket garden. The cozy ambiance is highlighted by the various lights complimenting each other; even the pool is lighted underneath, so night swimming is safe.
Aside from the well-maintained swimming pool and landscaped garden, it has an open area for dining, a large air-conditioned living room with a flat-screen TV and videoke set, a kitchen area furnished with a rice cooker and refrigerator, an airconditioned bedroom and grilling area.  There are two comfort rooms, one inside the living area and another in the bedroom.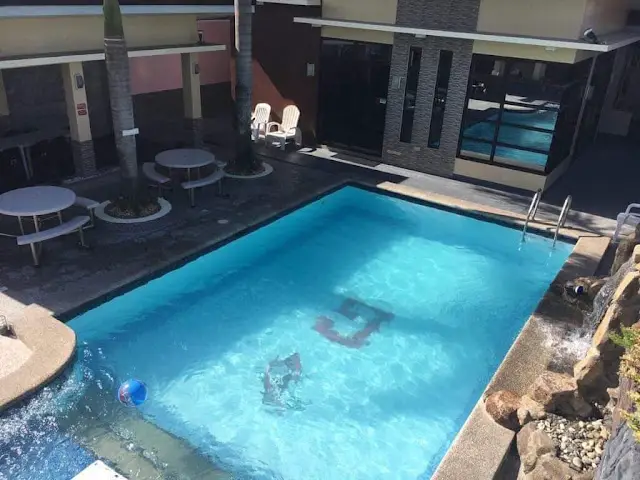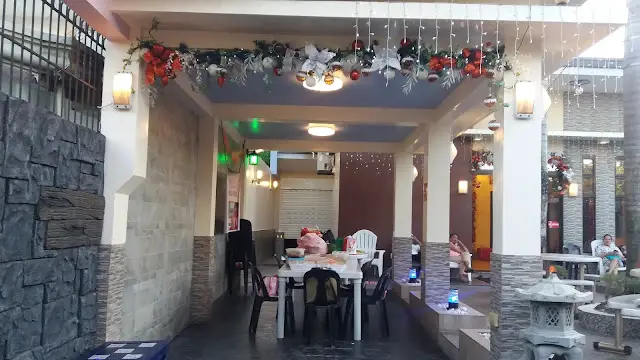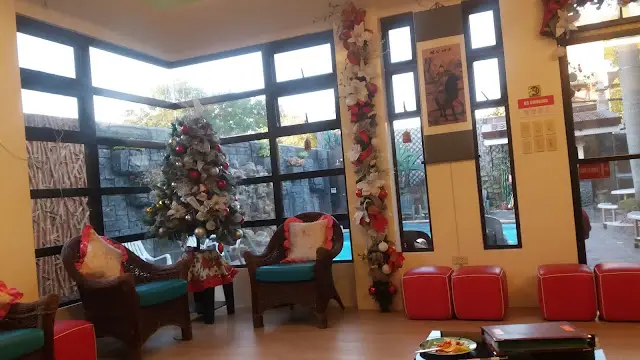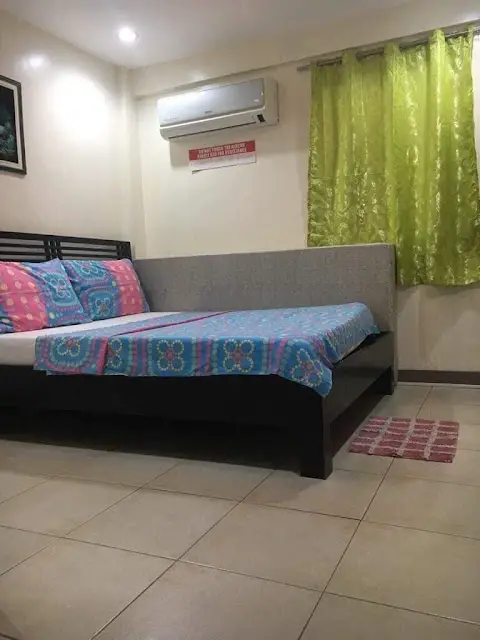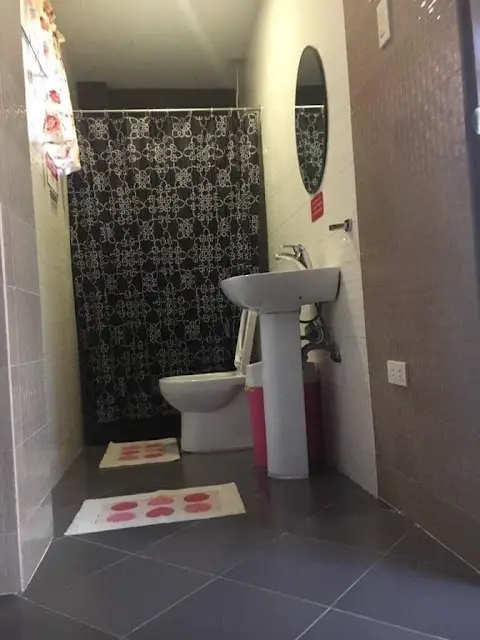 Final thoughts
With the accompanying pictures as evidence, we made the right choice.   Jitaku Private Resort is indeed for private parties and intimate family gatherings. We spent the night singing songs from the videoke, exchanging gifts, and eating Lechon while drinking a few beer bottles.  I cannot wait to plan out our next Christmas party. You may check Jitaku's FB Page for additional information: https://www.facebook.com/Jitakuprivateresort/