Real estate investment is quite confusing if you are not familiar with the basics as well as the financial rewards you may derive from owning a property to generate profit.
Many Filipinos go into real estate investment because they can never lose their hard-earned money. Real properties rise in value so fast. Thus, their investment  doubles in a short time.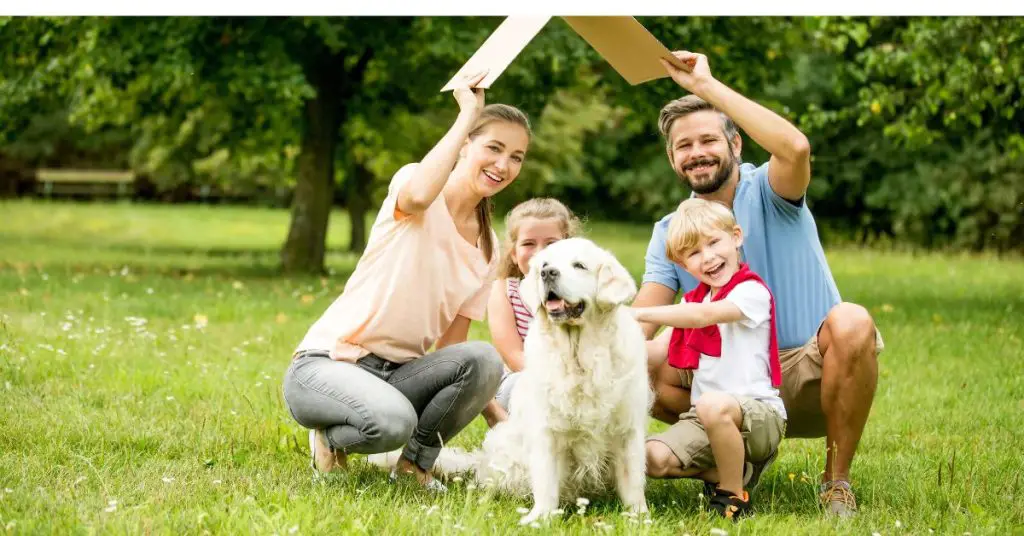 Are you planning to invest in real properties?
Here are five monetary advantages of owning and selling or renting a real property.
Real estate appreciates over time.
Real estate properties are almost always appreciates in value. The land is scarce in the Philippines. So, the more developed the area is, the more people will live in that area.
Simply put, the more demand and less supply, the property will appreciate and will command a steep price. Thus, you can sell your property at a higher price in the future.
Real property can be a source of leverage.
Leverage means a loan, borrowing money to fund your investment to earn – not for personal use.
You don't need to pay the entire selling price of the property upon acquisition. Instead, you can make the required downpayment and take out a bank loan to pay off the remaining amount of the property.
After paying the down payment, the excess personal fund could be used to invest in the stock market and other potential investments, which could guarantee maximum return on investment.
Bank loan allows you to earn money while you are still paying for the monthly amortization.
Waiting for the property's value to appreciate takes time. If you want to monetize your property as soon as it is turned over, you can have it leased or rented out. You can re-design your condo or house into a lodging or BnB unit.
Please bear in mind that going in this direction would require additional investment. So, it would help if you planned out your action accordingly.
Monthly amortization to pay off a bank loan is a forced saving.
Taking out a bank loan and paying for its monthly amortization forces you to put your money into an asset that appreciates and guarantees a potential return on investment.
Moreover, because of inflation, the value of your P20,000.00 monthly amortization now lower as time goes by. Paying the monthly amortization in the future won't be as hard as it is now.
Getting a bank loan promotes a credit score.
When you pay off a mortgage, you earn the trust of financial institutions. As your net worth improves and your credit ratings move up, you can use more leverage to buy additional properties.
You can get affordable houses at Lumina Homes as investment. Their projects are located nationwide -Luzon, Visayas and Mindanao. You don't need to go to the project site and check the model houses.
All you need to do is access Lumina Homes Online. You can register, select your house model, pay your reservation fee and confirm your reservation. That is how easy to get a Lumina Homes unit.
Use my code: RAMLMN500 to get 500 pesos off your reservation fee.
Visit Lumina Homes here.
Final thoughts
As average-income Filipinos, we want to maximize the value of every centavo we earn. Life is difficult now, and investing should not be an option, though how little it is.
Bear in mind that real estate investment is not easy for first-timers. Inquire from friends and associates who may have already acquired a house and lot. Read online articles from good sources to improve your knowledge about real estate.