Today's technological advances have enabled many children and adults to both learn and work in remote settings. However, due to the differences in learning styles, remote instruction can be challenging. As an instructor, you may have created an office background free, developed a curriculum and created learning materials, but your students and trainees may still have difficulty. Therefore, these are tips to help you build an effective learning environment.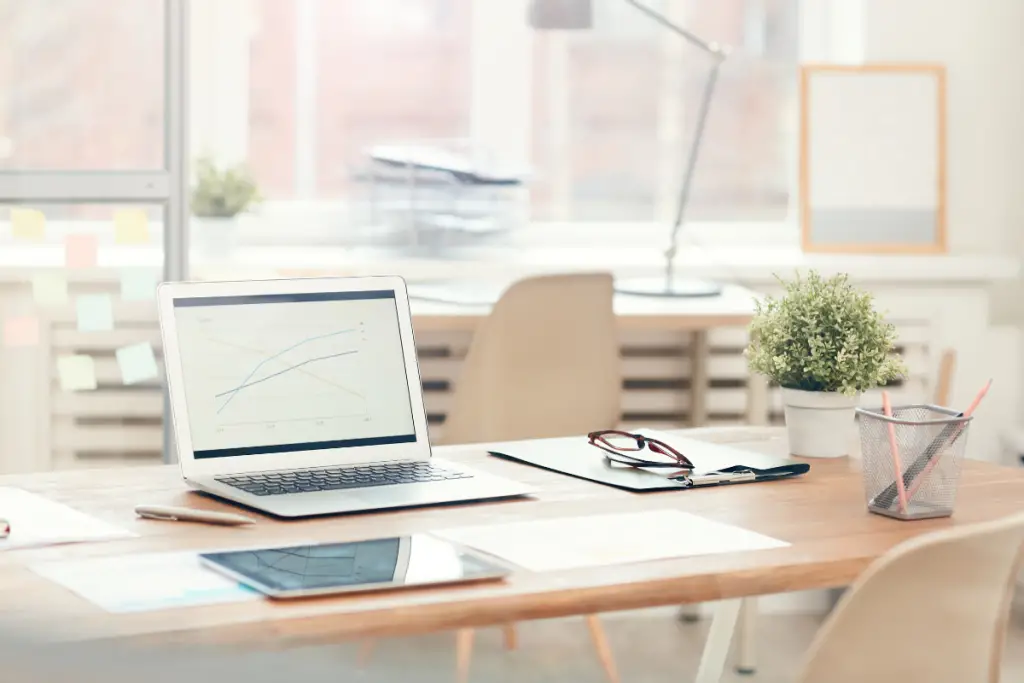 Build a Culture of Trust
It is much easier to build trust in situations where you are in the same location working on projects together. However, it can be challenging to build trust in remote learning environments. You and your students don't interact in the same way or for the same amount of time.
Therefore, you need to find unique ways to develop a culture of trust. First, be honest with your pupils. Pursue open, honest communication. Create virtual spaces, such as coffee breaks and celebrations, where you can learn more about your students and relate to them on a more casual level. Learn about and adapt your training to their workstyles and learning types.
Although the process requires some innovative thinking, it is worth it when your students or trainees begin to thrive.
Create Opportunities for 1 on 1s
There are times when you need to meet with your students one-on-one. You may do this in person or in a private virtual room. These private chats allow you to learn more about them and identify areas where they are struggling. Some individuals need additional training or deeper explanations, and you may not recognize their struggles until you speak with them privately.
Therefore, set regular private conferences with your students. Encourage them to ask questions, but be prepared with answers. Also, share your experiences as they share theirs. Also, don't hesitate to provide in-person support when necessary.
Adopt Simple Platforms
Your online classroom should be consistent. For example, you may adopt a custom office background that lets your students know they are in your classroom. Also, choose platforms and learning materials that are simple to use and understand.
In addition, you may have students that complete your training in nontraditional ways. Therefore, make sure that your workspace is flexible and can be accessed and navigated using different devices at all times.
Encourage Student Engagement
Remote learning can be lonely and is not always conducive to building connections and relationships. This separation can cause your students to hide in the background and feel unappreciated. Therefore, you need to create opportunities for your students to engage.
Start with icebreakers. Then, move on to competitions and other fun activities. Encourage communication with you and among the students. The more engaged your students become, the more connected they will be to you, their fellow students and the organization.
Provide Collaboration Opportunities
Collaboration is the key to innovation and learning. Therefore, provide ample opportunities for your students to collaborate. Encourage group work, and assign projects that give each group member the chance to shine by displaying their knowledge, skills and abilities.
As an online instructor, you want every student to excel, but don't forget the importance of the simple things, such as adopting consistent virtual office backgrounds, as you build your classroom learning plan.