Estate Tax doesn't have to be confusing! Let's debunk the top myths and simplify the process.
Property tax can be confusing for many Filipinos, but don't worry. We're going to set the record straight by debunking these five common myths about property tax in the Philippines. Whether you're planning your estate or just wondering about this tax, understanding the facts is key.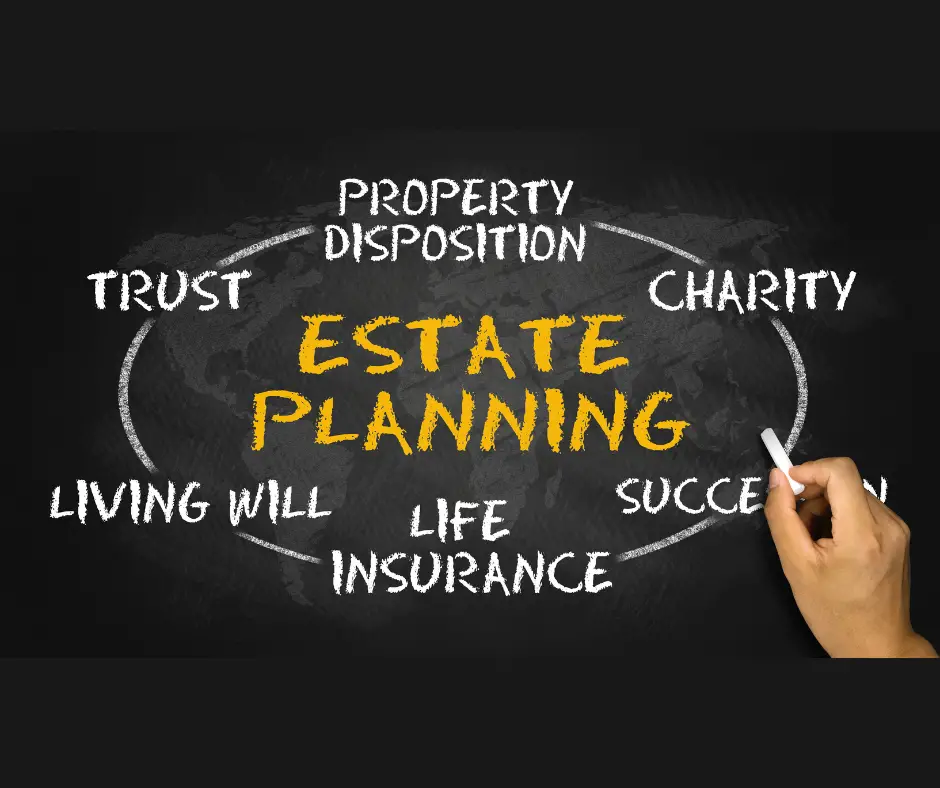 Myth 1: Property tax is only for the rich
Contrary to popular belief, the estate tax is not just for the wealthy elite. It applies to anyone who dies with property, regardless of its value. So even if you don't own a mansion or a fleet of luxury cars, your estate is still subject to taxation. Don't be fooled by this myth – be prepared!
Myth 2: Estate tax is the same as inheritance tax
Many people use these terms interchangeably, but they are not the same. Estate tax is paid by the estate itself before the property is distributed to the heirs, while inheritance tax is collected from the heirs based on their share of the inheritance.
In the Philippines, we have an estate tax, not an inheritance tax. Understanding this difference can save you from potential confusion.
Myth 3: Estate tax is inevitable
Some believe there is nothing you can do to minimize or avoid estate taxes. It's not entirely true. Proper estate planning can help reduce the tax burden on your heirs.
Through exemptions, deductions and strategic planning, you can legally minimize your estate tax liability. Seek the advice of a tax professional to explore your options.
Myth 4: Property taxes are always a huge amount
It's a common misconception that these taxes eat up a significant portion of your wealth. The truth is that the tax rate is progressive and exemptions and deductions are available. Currently, an estate tax rate of six percent (6%) is imposed on the decedent's net estate, which must be filed and paid within one year of the decedent's death.
Smaller estates may even be completely exempt from tax. So before you panic about the size of your account, consider the specifics of your assets.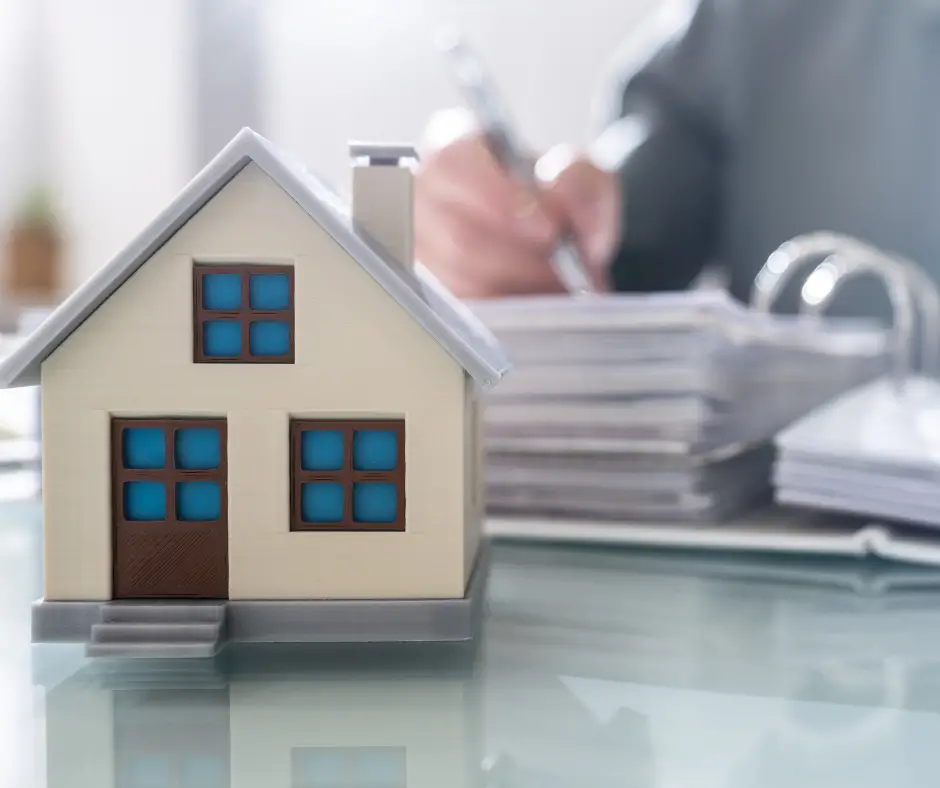 Myth 5: Estate taxes are due immediately upon death
Although the grieving process is difficult, you don't have to worry about paying estate taxes right away. The BIR (Bureau of Internal Revenue) allows settlement of this tax within one year of the decedent's death with the option of extension. This grace period allows time for the assets to be assessed and for your family to make the necessary financial arrangements.
Debunking property tax myths
Property tax in the Philippines is not as mysterious as it seems. We hope that by debunking these five myths, you will feel more confident and informed about the topic.
Remember that estate planning and seeking professional advice can go a long way in ensuring that your loved ones are not burdened with unnecessary taxes when the time comes.