House Construction? Building a house is like solving a puzzle—complex and challenging! Build your dream home with the right strategy!
Building a house from the ground up can be an extremely challenging process for first-time homeowners unfamiliar with all the steps involved. There are many complex factors to manage, which can quickly become a nightmare if you don't have the right knowledge and help.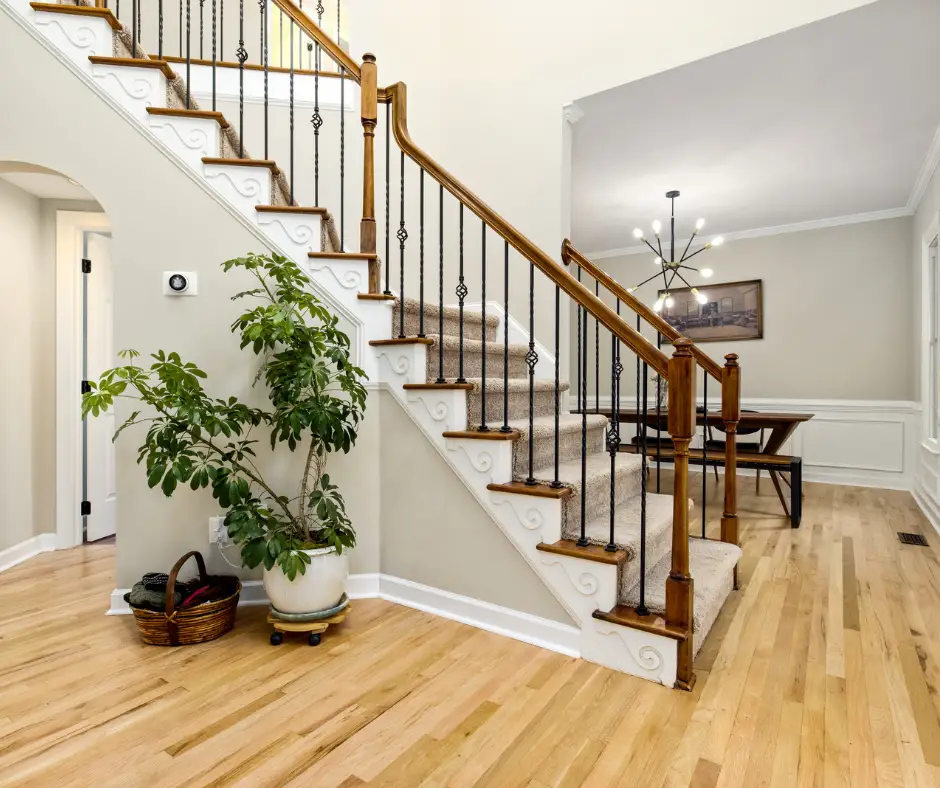 From selecting building materials to hiring and overseeing manpower, you need to make many decisions. Complying with government regulations around construction codes and permits can also be confusing to navigate. If the house construction is part of a development, you must adhere to any homeowners association requirements as well.
Without experience managing home-building projects, it's easy to feel stressed and overwhelmed. Issues arise when you don't fully understand important processes like materials procurement, contractor licensing, inspection compliance, budget management, and more. The entire process requires great attention to detail.
Fixed Price Vs. Daily Wages
When building a new house, one of the biggest decisions is how to structure payments to the construction laborers and contractors. Should you pay a fixed, lump-sum amount or be compensated based on hourly or daily wages? There are pros and cons to each approach.
Fixed Price
Agreeing to a fixed price for the full house construction means you pay one negotiated amount upfront, and that covers all labor costs. Some benefits of this model:
You know exactly what labor will cost overall and can budget accurately
Workers are incentivized to complete faster since pay is not hourly
No need to monitor and validate hours worked each day
Predictability makes it easier to secure financing/loans
However, the risk is if the project takes longer than expected, the fixed rate may end up paying laborers less per hour than initially estimated. Quality could suffer if workers rush. Cost overruns for extra time/materials may still occur.
Daily Wages
With this model, you pay workers their hourly wage or agreed day rate based on verified time spent working. Benefits include:
You only pay for actual time invested into the build
Workers are not rushed since paid for actual hours
Adjusts for any unexpected delays or changes
But daily payment means you don't have a definitive total labor cost upfront. You must track hours and work closely to prevent wage abuse. Workers may drag out tasks if not properly supervised.
House Construction Firm Handles Labor with Agreed Fixed Cost
Another approach for financing a new home build is for the homeowner to directly pay to the construction firm, all construction labor costs as well as necessary building materials and cover additional incidental expenses.
You know exactly the total contract price for the house;
Requires less supervision from the homeowner;
The construction firm has the know-how to complete projects
Single point of accountability
Before undertaking this approach, homeowners should keep in mind potential downsides like having less control over construction details, increased risk of mediocre workmanship, and bearing complete financial liability for any cost overruns.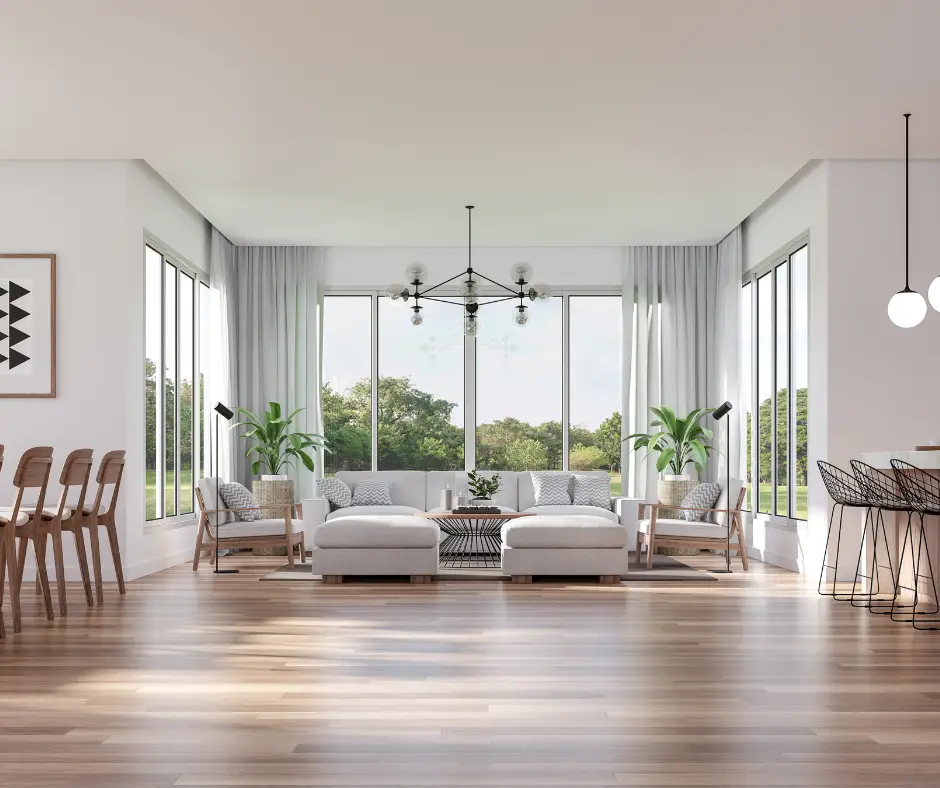 Which one is right for you?
All three payment structures have pros and cons to weigh. Before deciding, honestly assess your risk comfort level, ability to closely supervise, and confidence in the initial scope and timeline. Regardless of approach, be sure to negotiate timeline incentives and cost overrun protections with any contractors.
You may want to consider a hybrid model, combining fixed labor rates with additional clauses to accommodate any unforeseen timeline extensions or material changes. Fully understanding the implications of each model allows you to make the most informed decision on labor payment structure to suit your unique new home build. Careful evaluation of your specific situation is key to picking the optimal payment method.