Speech Therapy / For health professionals, modern science and technology have made practically all sorts of health disorders – addressed or treated. As early as a few months after conception, some tests could already tell if your baby has Down Syndrome, a serious heart defect, or a kidney problem.
Recently, the Department of Health (DOH) issued Republic Act 9288, or Newborn Screening Act of 2004, requiring all hospitals to conduct newborn screening tests for all babies delivered in the facility.  The government hopes that with this law, the early detection of disorders and interventions will save more lives and reduce unnecessary negative effects on Filipinos with health problems.
However, there are developmental disorders that may not be detected until the baby reaches one year old or more when the child is observed not to be typically developing.  Other communication disorders even go beyond the growing years such as those with neurodevelopmental disorders like Autism Spectrum Disorder and Attention Deficit Hyperactivity Disorder (ADHD)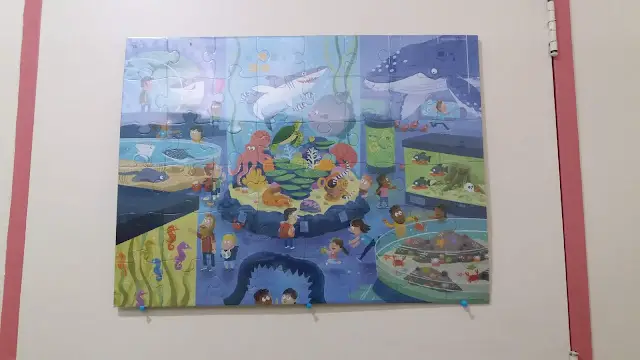 Typically, children may find it difficult to distinguish sounds or may have trouble with words and sentences, but they should be able to talk at around 4 or 5 years old as they already have well-developed speech and language skills.
For a long time, speech-impaired children are improperly diagnosed and treated. We sometimes called them "pitla" or "nagapurotikol maghambal" or worst, "apa" (loosely translated as "gibberish').
TALKING TURNS THERAPY CLINIC is a new speech therapy clinic, located at Room 3-9, 3rd Floor of the JDI Building (in front of PLDT), Galo Street, Bacolod City, that caters to children who have speech and language problems. Now, finding a Speech Therapy Specialist for our kids is no longer a problem.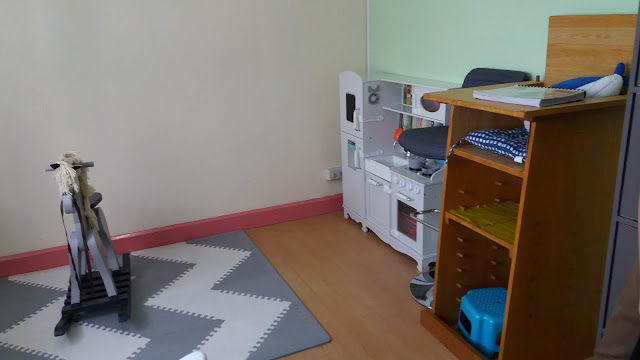 Usually done in a one-on-one session, students are assessed, and diagnosed. Then, an individualized speech theraphy activities are formulated to treat speech, language, social communication, and cognitive-communication disorders.
Owned and managed by Maria Jackelyn D. Sia, a Speech and Language Pathologist, the airconditioned speech clinic is like a kid's playground, complete with educational toys that aid in the kids' speech rehabilitation program.
When I asked why Talking Turns, she has this to say: "Talking Turns" is all about communication, rather than learning generically.  It is a play on the words, "taking turn", which adds an element of social interaction, to just merely talking,  using words to engage, connect with other people and the world.
"Taking turn" emphasizes the need for collaboration- the parents and others should also be communication partners of the kids. "Like they say, it takes a village to raise a child".
What do you think of this article?  Share your feedback and thoughts in the Comment Section below.