Today, we are celebrating the 23rd birthday of our youngest daughter, Ciara.
Who says that the pandemic will hamper us from celebrating a significant milestone?
Today is a memorable day as we celebrate our youngest daughter's birthday. While previous birthdays were celebrated outside the house, we were forced to stay home this time. It was not the usual birthday celebration. Nonetheless, we were all happy.
This cute little lady is slowly coming out of her shell. Gone were the days when she was a shy kid. At 23, she made us proud of what she had become. I know that she still has a long way to go.
But for this special occasion, allow me to shout out that she earned her college diploma with Latin honors, and a few months later, she landed her first job.   Recently, she also got her Psychometrician License from the Professional Regulation Commission. Any parent is proud of these achievements, right?
So, how do we celebrate her birthday today when we are not allowed to go out of the house, and most restaurants are not available for dine-in?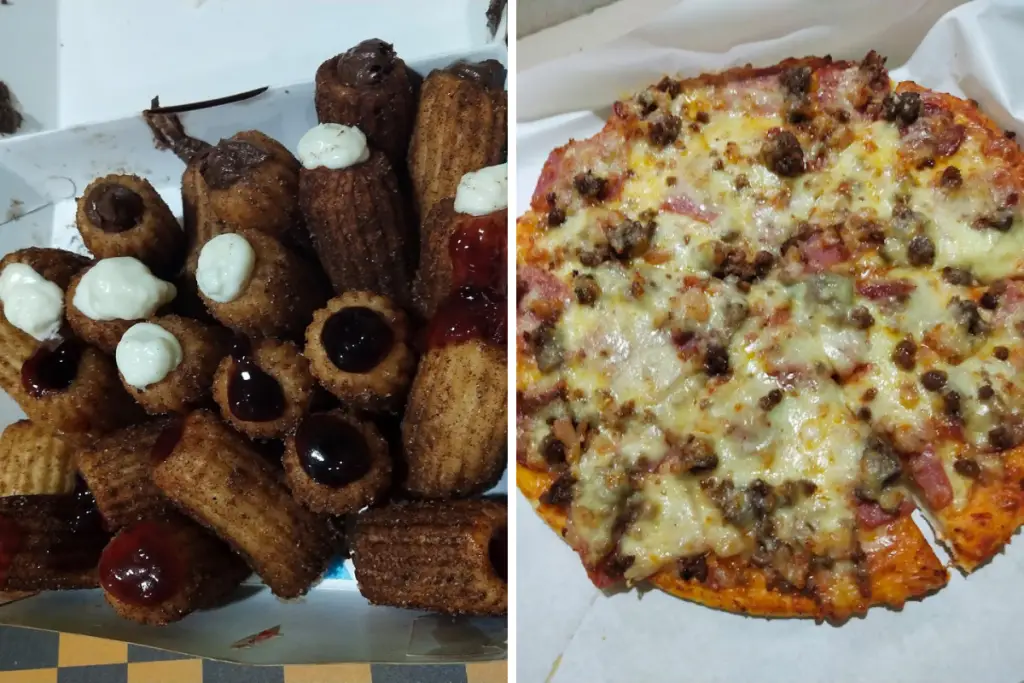 Ciara does not go to a big birthday party; instead, she wants it simple. For today, we had pizza and stuffed churros from the older sister delivered to us by Food Panda,
On the occasion of her birthday, we are SHARING this birthday message: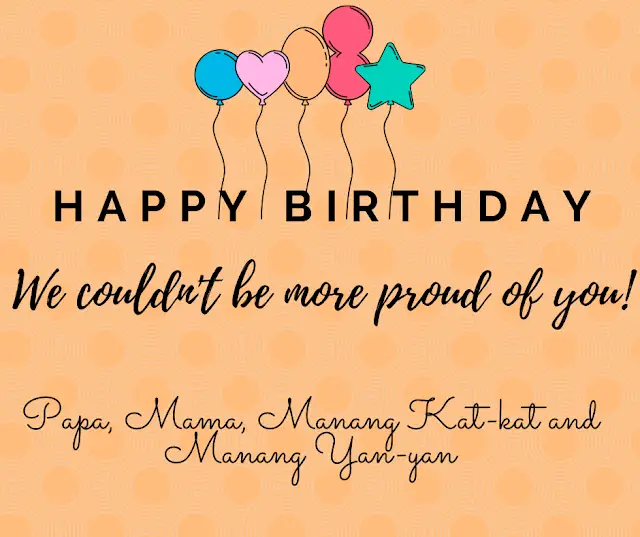 So, from me, Mama, Manang Kat-kat, and Manang Yan-yan, here's to another blissful year ahead. Cheers!