I have been a proud Samsung smartphone user since I started earning. In my 50s and semi-retired, I still have a Samsung phone, a Galaxy A51 model.
What I like about Samsung is its innovative products, specifically its smartphones and household appliances. Samsung always comes out with products that are useful and convenient.
Recently, I was happy to receive a Samsung Galaxy A03s. Now, I can keep my work and business separate from personal affairs with  these phones.
And that means one phone for corporate functions like connecting to corporate networks while the second one is for personal use such as for Facebook or online shopping.
The top 5 features I liked about Samsung Galaxy A03s.
Samsung makes some of the best smartphones, from low-budget to flagship. So far, the Galaxy A03s is one of the most affordable smartphones in the market today.
Aside from being budget-friendly, here are the other features that make Samsung Galaxy A03s the best in its category.
1. The Samsung Galaxy A03s has a bigger display screen.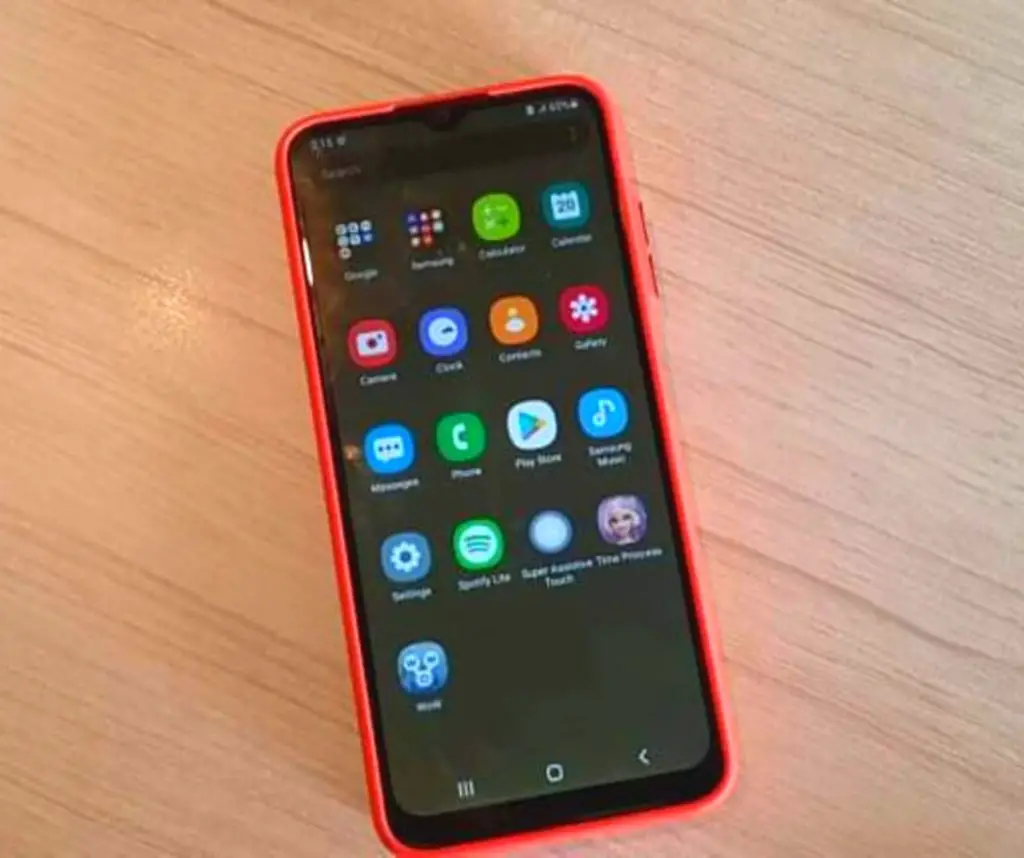 Our lives depend significantly on computers, smartphones, and other digital devices. We spend too much time looking at computer or smartphone screens. Due to years of having the same routine, my vision is affected. I don't have a 20/20 vision anymore.
Wearing glasses helps, but it is always dependent on the sizes of the object or letters. Using the smartphone with its big-screen display allows reading to be an exciting and enriching experience.
2.  I can open the device through its finger scanner.
Accessing the mobile phone through the finger scanner brings convenience and security. I don't need to memorize words and numbers to open my phone.
3.  My work files and personal information are safe.
Our business and personal data are not safe from cyberattacks. That is why it's never been more important to stay safe from online crimes. As a Samsung user, I get real-time mobile protection and encryption when I turn on the device.
4.  Accessing my frequently-used apps and websites is a breeze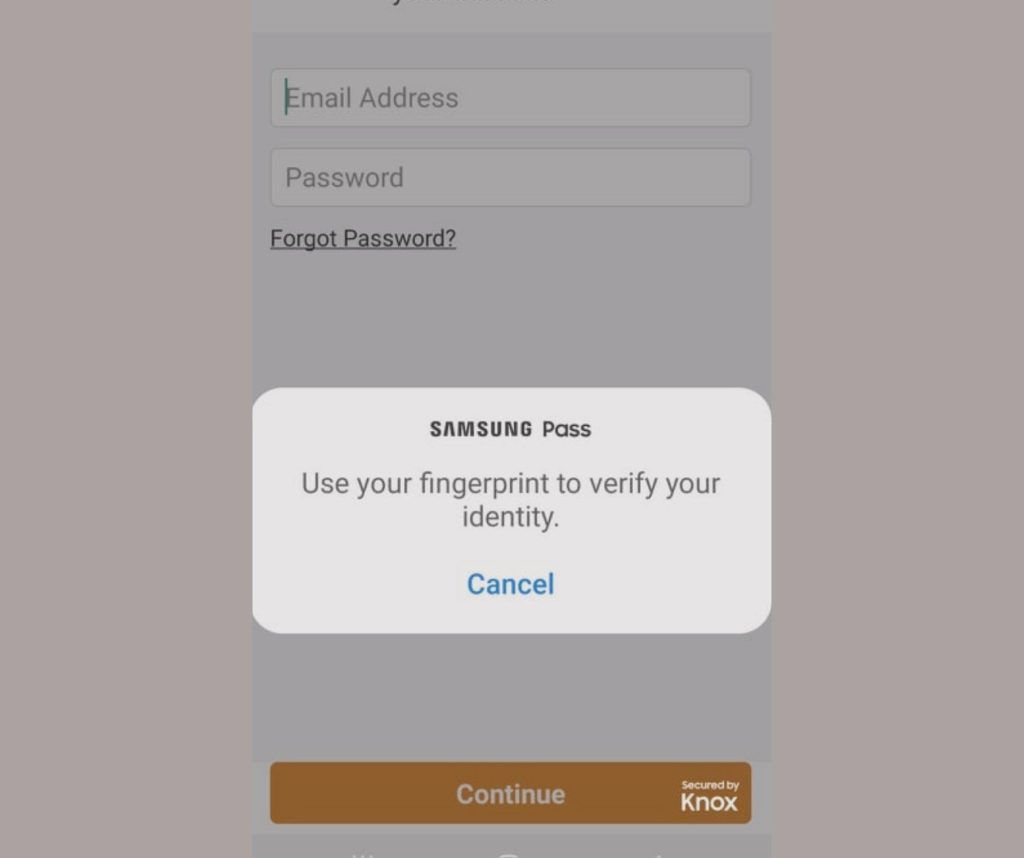 We keep so many usernames and passwords – from social media accounts to business apps. If you forget a login credential, your productivity will suddenly grind to a halt.
Activating the Samsung Pass feature and using it in tandem with your biometrics will enable you to open your most-used apps and websites with just two clicks.
5.  The A03s Samsung model is powered by a bigger battery that lasts for a day.
A fully charged phone means lesser work interruptions and more  accomplished works. With the A03s model, I can continuously work on as many tasks as possible without work breaks.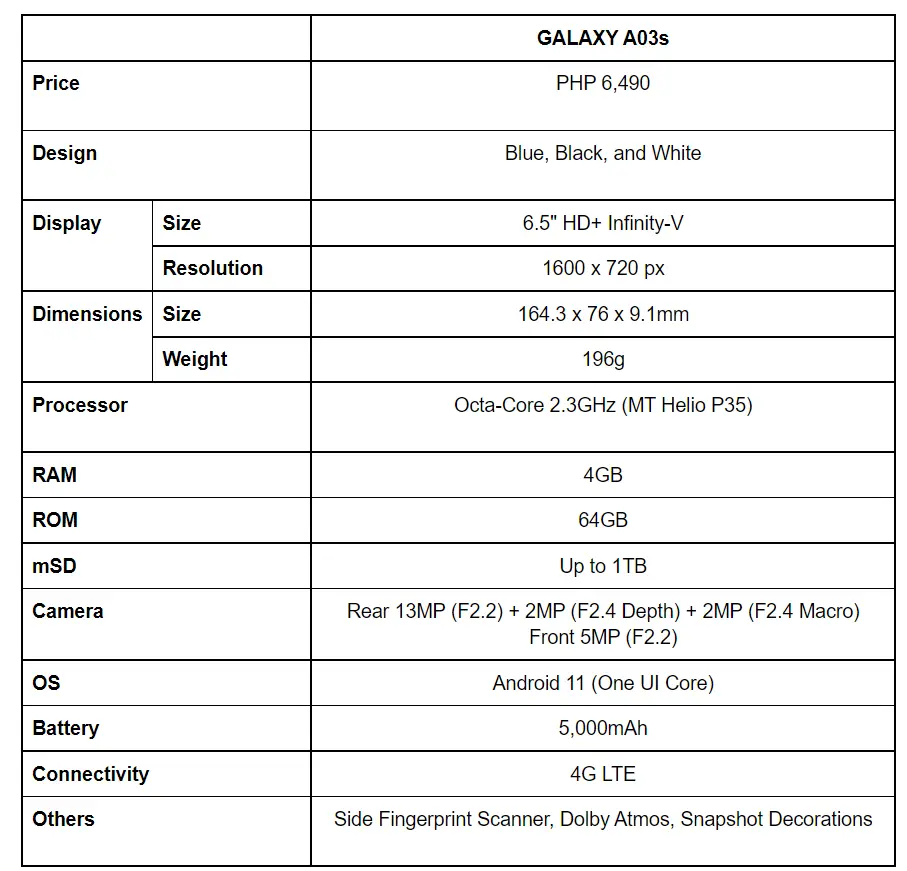 Related Post:  From Style to Function:  Galazy Z Flip 5G is Samsung's Best Flip Phone to Date
Final thoughts
Samsung has done an excellent job balancing features and price through this latest addition in the Galaxy A series smartphones.
If you want a phone for all of life's essentials with decent performance, high-end cameras and a super long battery life, go and grab the Samsung Galaxy A03s now.
To know more about the Samsung Galaxy A030s,  please click this link.