The COVID 19 pandemic changes the way we do our corporate and personal business. We work from home while our kids attend virtual classes. With a mobile phone and an internet connection, we also buy our household needs and pay our bills online.
But not all of us own a mobile phone that can perform essential functions such as texting, messaging, and turning out good pictures.
According to a survey,  three-in-ten Filipino adults do not own a mobile phone. The finding may sound alarming since our life revolves around that small gadget in our pocket.
Recently, Samsung released a budget-friendly phone – the Samsung Galaxy A03. This smartphone could be the answer for people who may not have the luxury to own a premium phone that can do more than the primary function of a mobile phone.
Tapping the young segment of our population, Samsung hopes to empower Gen Z's to be productive in school or at work and enjoy awesome moments with the Samsung Galaxy A03.
Looking through the Lens
I asked our youngest daughter's thoughts on the latest addition to the "A" series. Ciara graduated from college with a Latin honor two years ago and works for an international product research agency.
Mostly, her day is spent on Zoom meetings, calling clients, and designing graphics for social media posts. Through all these duties, she uses a mobile phone and a laptop. She just recently bought a Samsung Galaxy A52 as a personal gift.
For this review, I asked her to keep her new phone and instead use the Samsung Galaxy A03 for one week. Here are what she says about this awesome device.
Bigger Screen, More Tasks Accomplished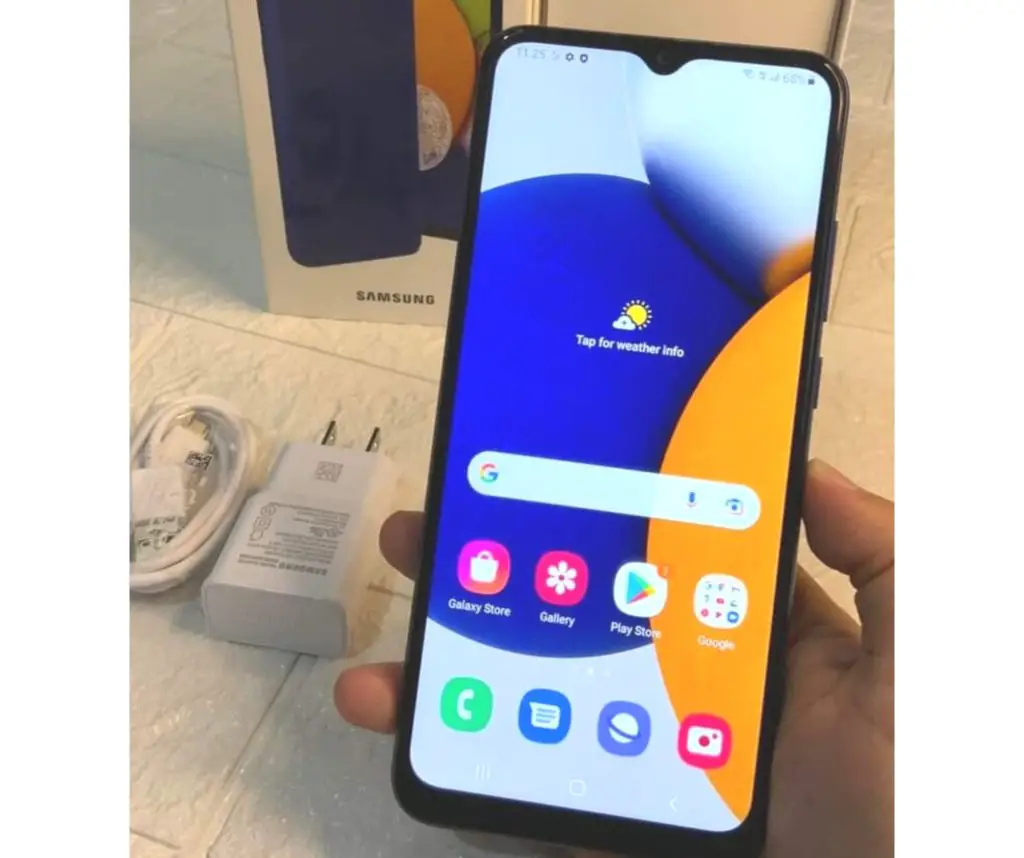 The Samsung Galaxy A03 is considered a large-screen mobile phone by mobile device standards. Usually, phones with 5.5 inches or larger fit into this category. The A03 model has a 6.5-inch screen with 720 x 1560 pixels.
With a large screen display, Ciara did a lot of tasks simultaneously. Using multiple tabs, she answered e-mails and checked updates from her social networks while attending her weekly Zoom meeting.
The Best Selfie for Less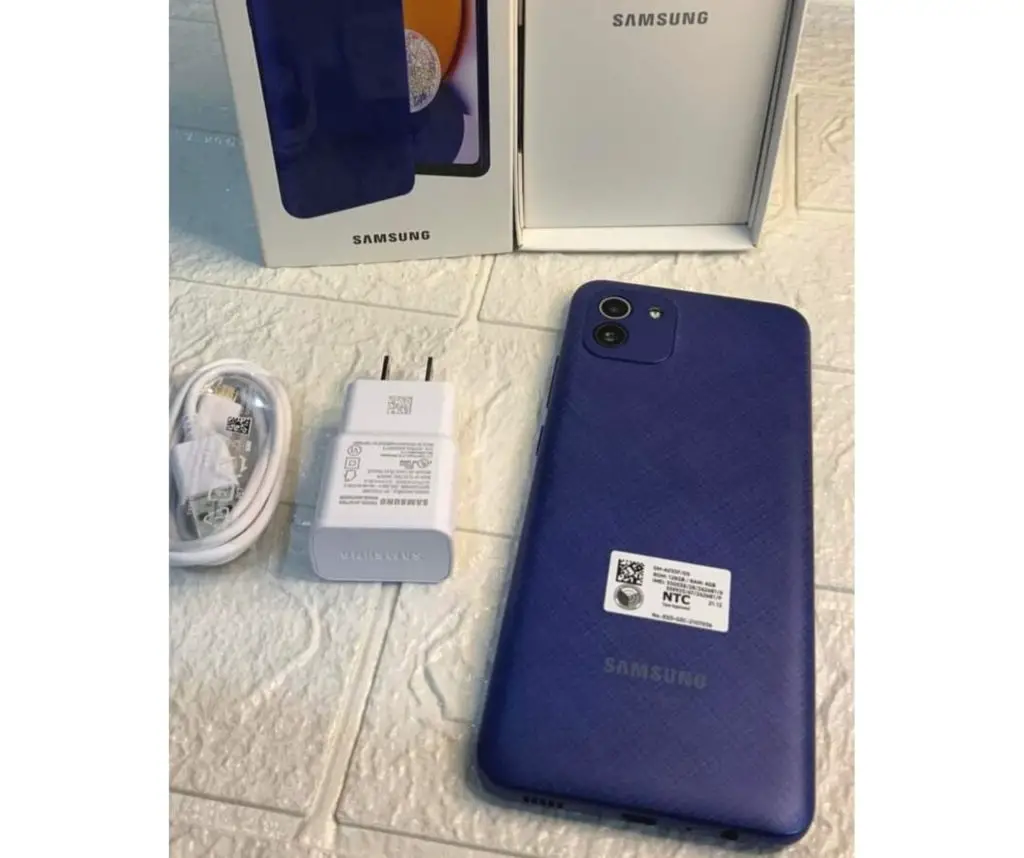 Ciara, just like any other Gen Z's, loves to take pictures of herself, our dogs, the food that we love to eat, nature, and anything that she likes at the moment.
The phone's dual camera on the rear – 48 MP Main Camera and 2MP Depth Sensor with Live Focus feature and 5 MP with Screen Flash in front helped her take stunning selfies and perfect pictures for social media.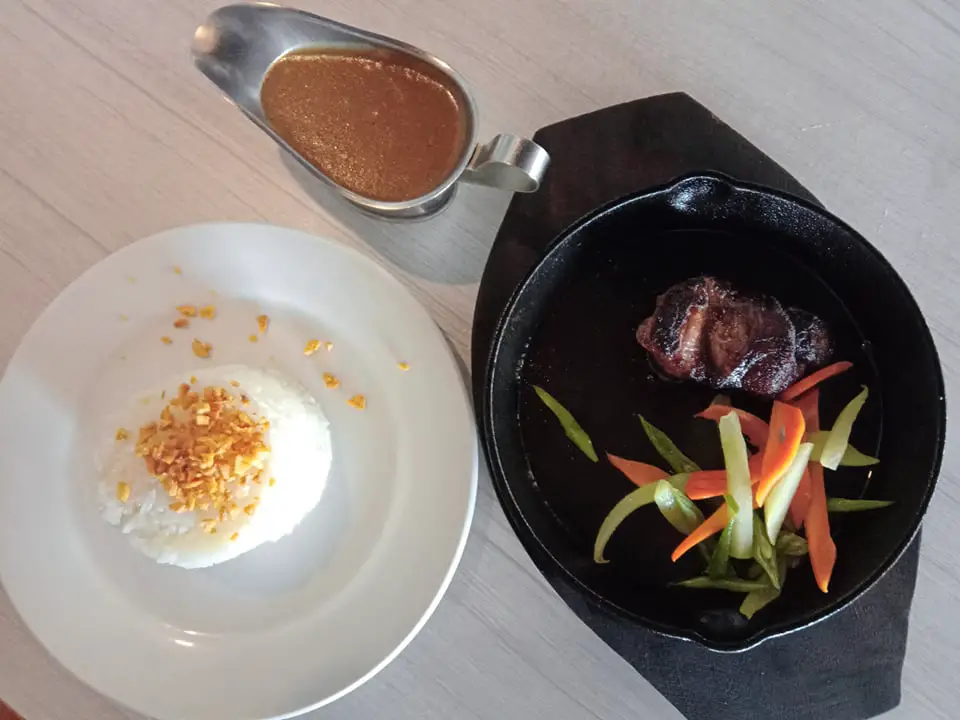 Long-lasting Battery Life, No Unexpected Interruptions
Having a phone with a bigger battery capacity is heaven-sent. You can use the device for an extended time without interruption, accomplishing more tasks and assignments.
Ciara loves the 5,000 mAh Li-Po Battery of the A03 model. She said she doesn't need to worry about unexpected "stops" during online meetings or important business calls from her Boss based in Australia because the new phone's battery can last a day under normal usage.
Huge Storage, More Apps and Files Saved
Saving all the applications you need for your work, games, and social media platform makes a difference. With the latest phone, you can have the best of both worlds. Playing games or checking your timeline after a hectic day is all we need to "breath".
Ciara loves to play girlie games. She has a lot of that stuff saved on the phone but still has space for other apps in the future.   Depending on your needs, the Samsung Galaxy A03 is available in three variants:  32GB, 64GB, and 128GB internal storage. 
The Design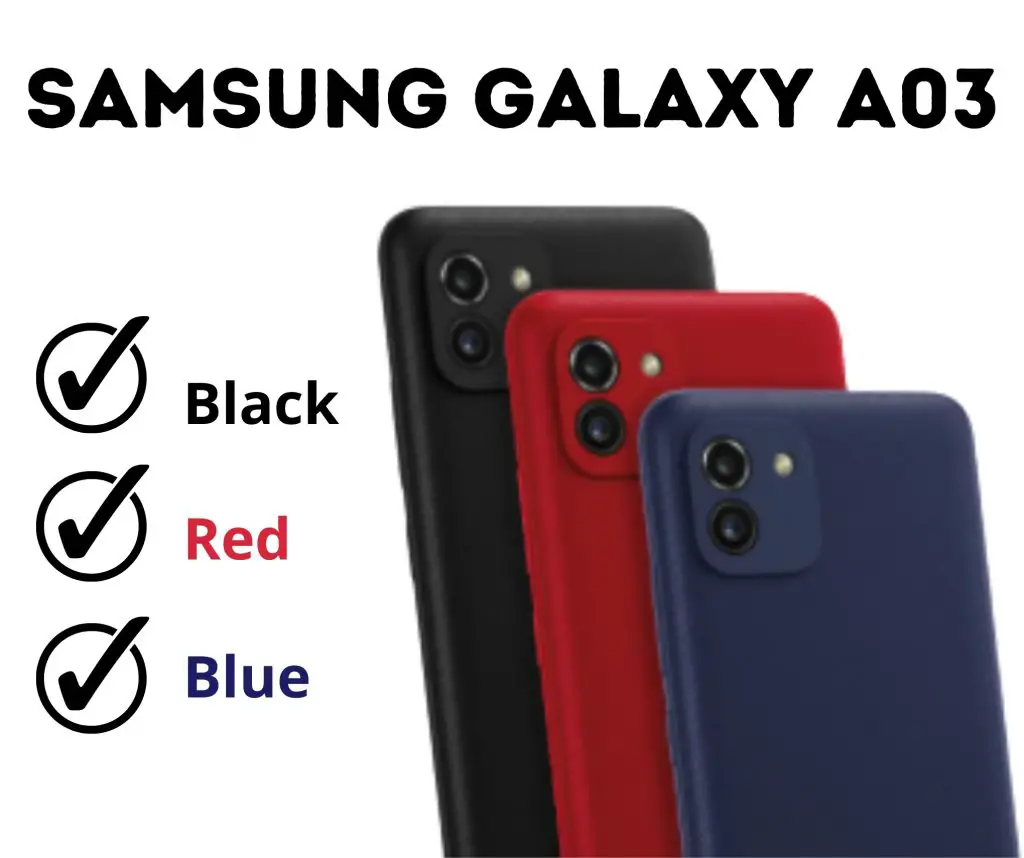 The Samsung Galaxy A03 combines streamlined design aesthetics with a cross-hatched light pattern and soft matte finish on the back. The mobile device is available in three colors: Black, Blue, and Red.
Ciara loves the matte finish because it protects the device from scratches and fingerprint smudges.
The Price
Get the new Samsung Galaxy A03,  now available for:
PHP 5,490 SRP (3+32GB)
PHP 6,490 SRP (3+64GB)
PHP 7,490 SRP (4+128GB)
Visit the Samsung Official Store on Shopee here
Final Thoughts
Samsung empowers the young generations with the new Galaxy A03, an affordable mobile phone that can do many things. Capture that extraordinary moment now and be on top of the game.
For more information, visit samsung.com/ph