The COVID 19 pandemic forced us to stay at home for so long. Most of our routines are done online, like buying our groceries, shopping for clothes, and paying our bills.
On the other hand, our children have to learn their lessons virtually. The internet, computers, and mobile phones have become essentials to survive this crisis.
While we all have the resources to help us stay afloat, staying at home is challenging.  For example, I cannot stand to stay in one place for an extended period of time with nothing else to do. Sitting in front of the TV set the whole day annoys me. I want something new to do every day. I want to learn new skills. I love the sunset and fresh meals at a restaurant.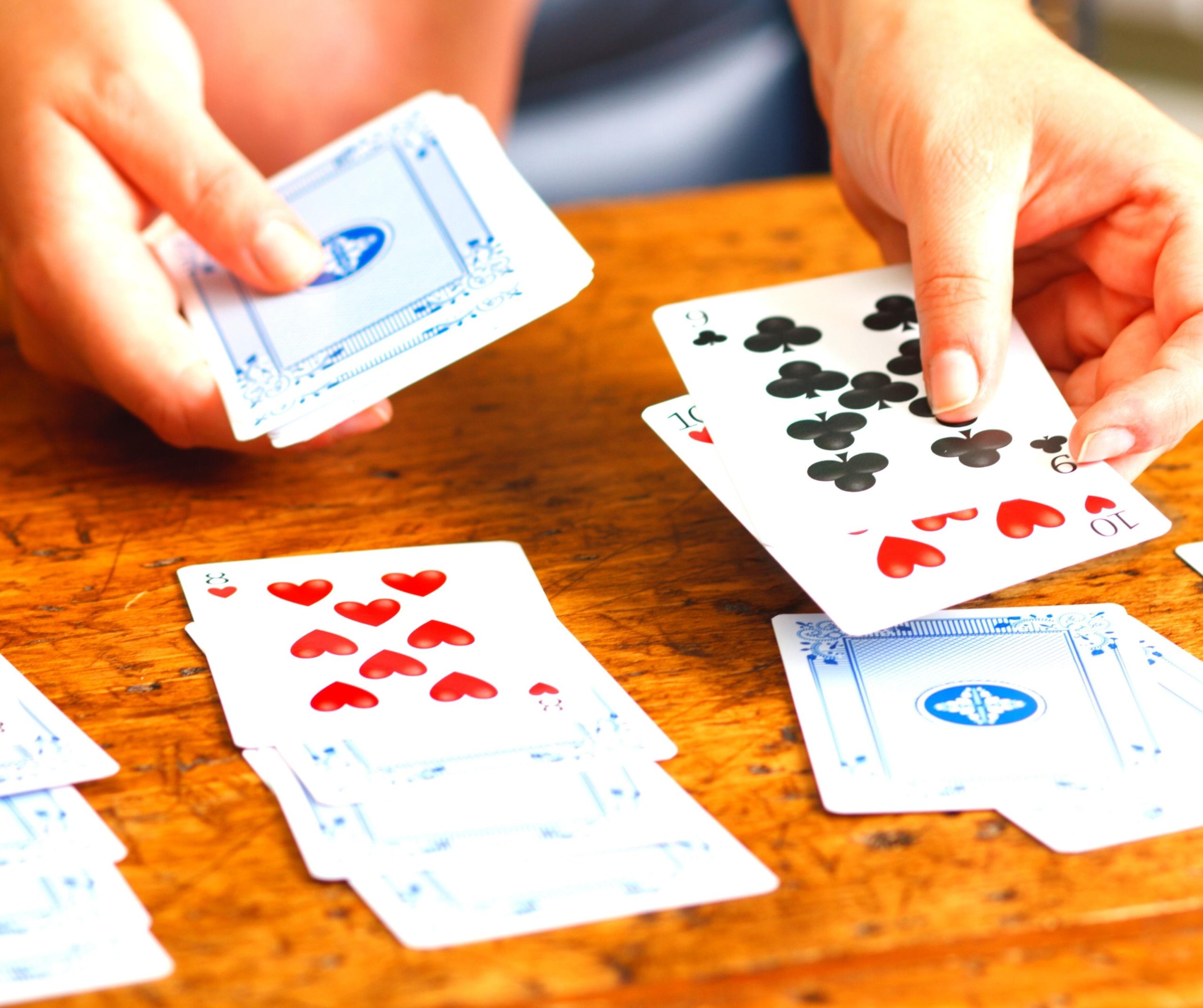 Solitaire Games to Ease the Boredom Away
But, I know these are not possible for now, with the health crisis we are still facing. What else should we do then to spend our time productively? Let us use our laptops or smartphones to read the news and watch movies.
Over the last two years, my trusty laptop has been my constant companion, aside from my wife and daughter, to get me through the day. It is my source of information and entertainment.
Recently, with nothing else to do, or was it boredom? I decided to browse the internet for free online games. One of those that popped out on my screen is the free online gaming website – Solitaire.org.
The website is easy to explore. You can select and play any games immediately once you access the site. There is no sign-up or membership required. I also like that it has no irritating advertisements. You can play all the games you want without disruptions.
Free Online Games on Solitaire.org
You don't have to wander around to find free online games that are easy to play and entertaining.   Playing Solitaire and other mental games improves our memory and mental skills. It also provides a perfect way to disconnect from the "world" and its problem.
Aside from Solitaire, there are six more game categories to play and enjoy, like Card games, Mahjong, Hidden Objects, Match 3, Logic Puzzle Games, and Word Games.
Just click any category, and voila, all the available games in that category are displayed for you to choose. You have to read the instructions and rules of the game before hitting the "start" button.
3 Games that I liked on Solitaire.org
More than a hundred games are available for online gamers on the website.  But the following mind games are my favorites.
1.  Classic Solitaire Online
The Classic Solitaire Online is played precisely the same as the physical cards, minus the physical reshuffling and arranging of cards in seven columns. The app will do this routine for you.
I particularly like this Solitaire version because it stores your game history. The app monitors your progress – from being a newbie to an expert player. You may also want to level up your game by beating your latest high score.
Play the game at this link.
2.  Online Candy Fiesta Video Game
The sound effects and the colorful candies falling from the columns caught my attention. I tried playing the game several times, and getting a high score each round made me want to play more.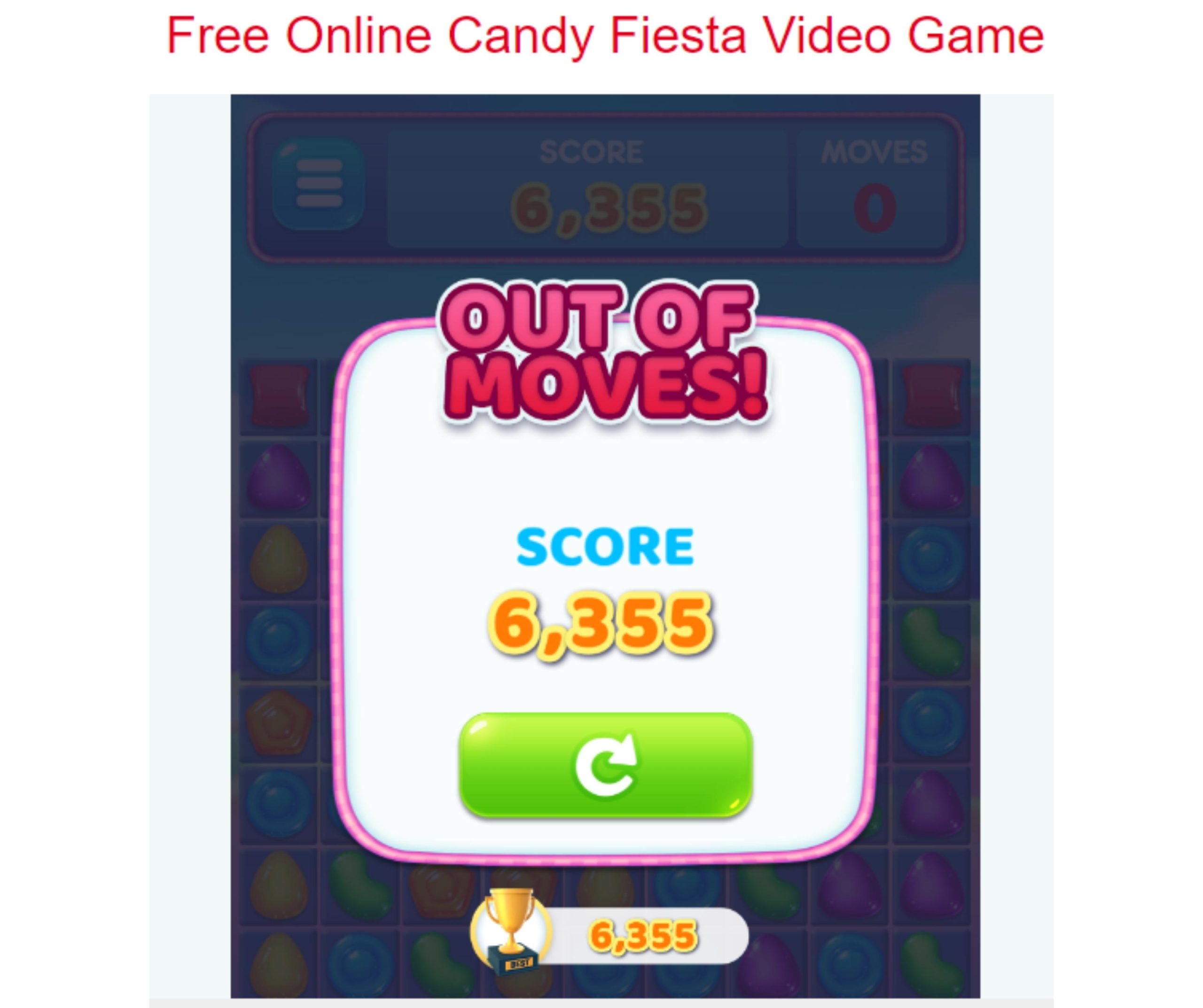 The mechanics of the game is simple. You need to form three candies with the same size and appearance in horizontal or vertical order by switching the order of some objects in the frame.
Access the game here.
3.  Online Hidden Object Game
Hidden Object Game is both a memory exercise and a picture game. The player should identify the hidden objects in the picture and match those from the objects displayed at the bottom of the screen.
I love it because it exercises my vision and focus.
Click here to check out the memory game.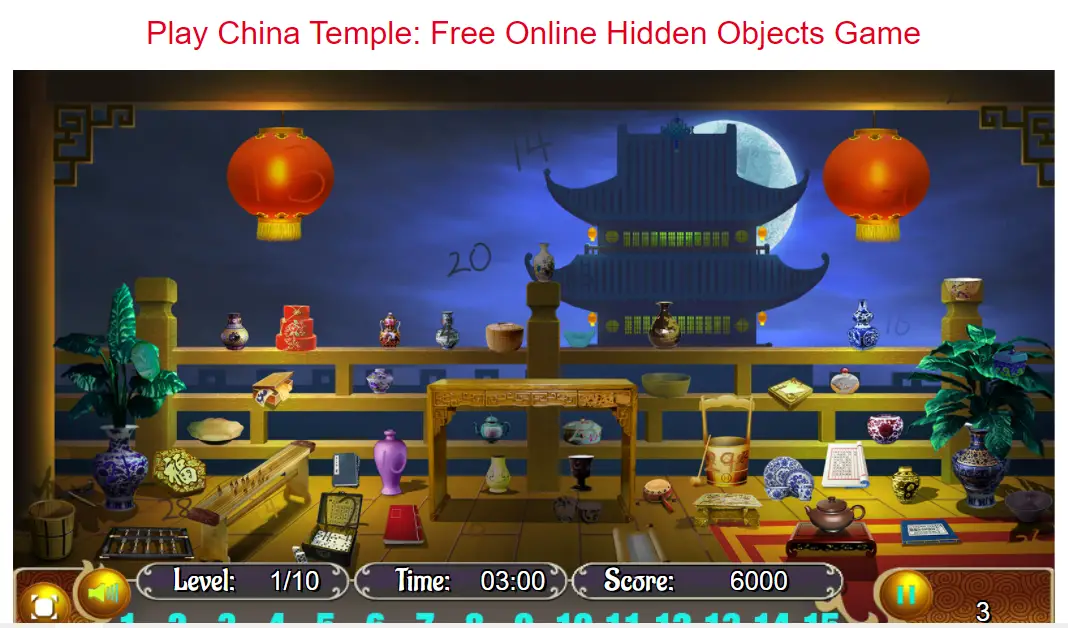 Final Thoughts
Solitaire games and their variations are fun and easy games to keep us occupied whenever we are bored or with nothing else to do. Whether you're 15 or 75, there is a Solitaire game for you.
I have already played some games. It is time to play some more.