Since I got married, I have struggled to keep healthy. I tried many diet programs and even enrolled in a gym class. But none of these helped me achieve my fitness goals. 
Then, daddy duties and work got in the way. So, I forgot about a healthy lifestyle and keeping fit. In my 50s and semi-retired, I realized that to live longer, one should maintain healthy habits such as doing regular exercises and eating nutritious meals.
Culinary Schools' Online Games
I explored many sites and apps to get my fitness journey back on track. This food-related website, Culinary Schools caught my attention.  
The Culinary Schools app offers a collection of over 100 free online games for kids. The site is advertisement-free. Thus, you can concentrate on playing your favorite game without being bothered by irritating pop-ups and advertisements.
There are also helpful tools to help us, kids at heart, familiarize with cooking at home, such as the ingredient conversion tool and some health and fitness tools on weight loss and body fat, among others. 
Weight Loss Calculator
I must admit that setting goals and keeping them is very hard. As I knew in the past, there are also many barriers to sticking to our weight loss goals. Sometimes, boredom, motivation, and time get in the way.
The Weight Loss Calculator  I found inside the app is an ideal starting point to set my fitness goals. The calculator is easy to use. All you need to do is enter your height, age, weight, and activity level. The application will calculate your BMI, determining whether you are obese, fat, etc. 
There are also pieces of information about calorie requirements for certain activity levels and calories you should burn at any given time. 
This information about my health status helped me modify my routines and eating habits. I am looking forward to sticking to it until I get my ideal body weight. 
Food-Related Online Games
While fitness calculator tools are helpful for health reasons, playing in-app online games is educational and fun. I played the Tasty Kingdom and Fitness Food Run. It is interesting because the game promotes eating healthy food while discouraging consuming junk food.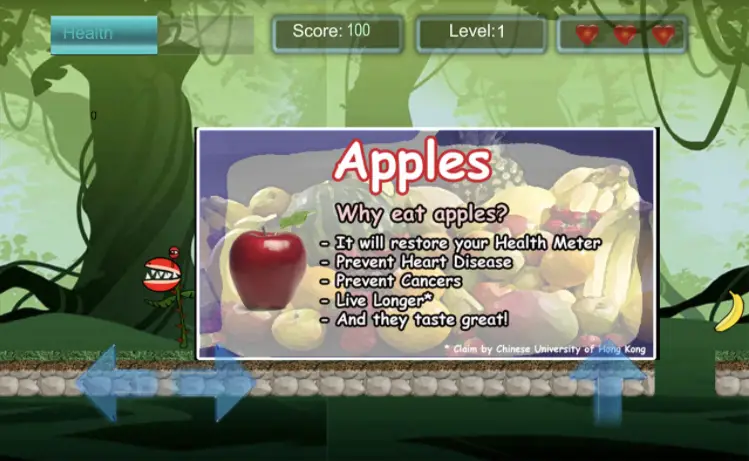 In the Tasty Kingdom, there are in-game food tips, which sharpened my knowledge of healthy eating. At the same time, the Fitness Food Run requires me to click the mouse faster to not fall down the pit and die. 
 There are still a lot of free online games that you can play and enjoy.  
Related Post:  Solitaire Games Keep Me Sane During the Pandemic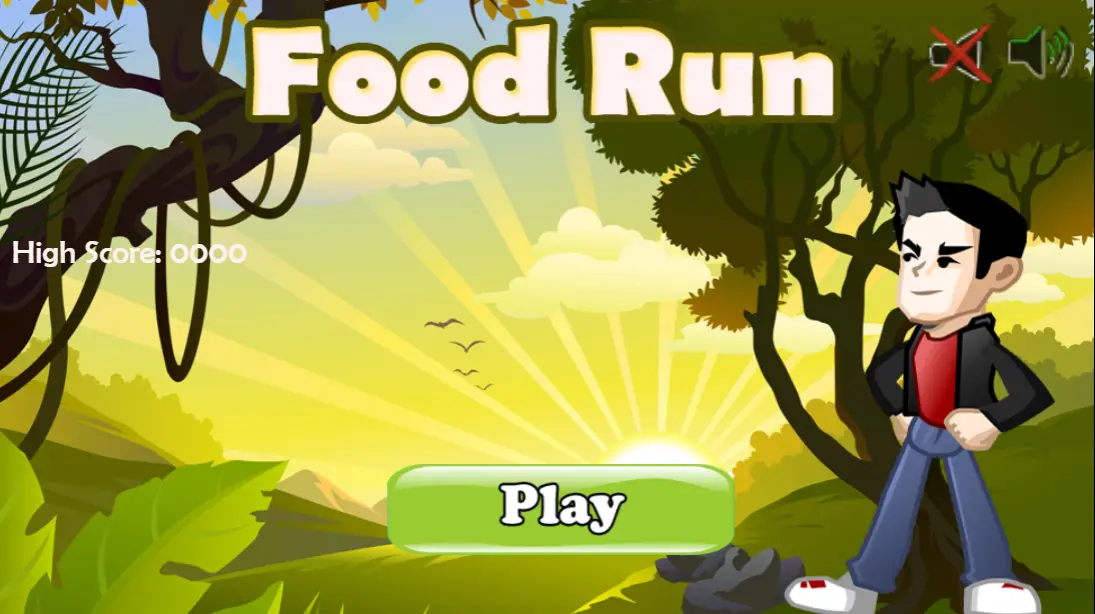 Final Thoughts
Achieving your ideal weight is not a walk in the park. It takes a lot of motivation and commitment to stick to your goals.
Checking the fitness calculator tools on this site will help you boost your weight loss journey. Keep in mind that you should track the progress of your health and fitness level.
Having the right tools and supportive friends will help you get through your journey.