Moving can be both exciting and stressful. When you factor in a large move like relocating to a new state and the thought of moving can be overwhelming. Below is a list of five things to research before moving.
1.  Cost of Living
When you're considering moving to a new city, it's helpful to compare the cost of living with the standard of living there. There is more to the cost of living than just the cost of housing. Prices for groceries, utilities, health care, and other necessities can also vary significantly.
A general rule of thumb is that you should spend no more than 50% of your budget on necessities such as housing, food, and transportation. But relocating to a high-cost area may make this guideline unworkable.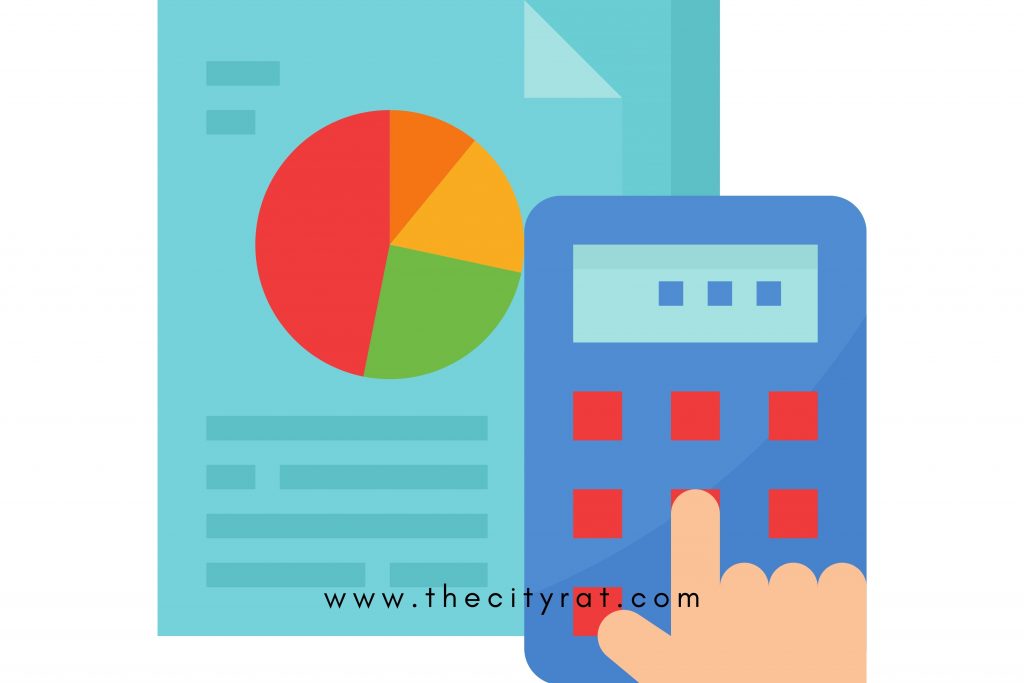 2.  Employment
Reach out to everyone you know in your new city – family, friends, professional, or college connections. Talk with folks, tell them that you're looking to relocate to get job leads and other assistance.
Utilize social media, Facebook, Linkedin, college alumni, Indeed and sign-up for email alerts to let you know when new jobs that match your criteria are listed.
3.  Weather
Weather can not only impact your mood, lifestyle, and social plans, but it can also impact your utility bills. Don't forget to research average seasonal temperatures and be prepared for changes in weather and related heating or cooling costs (big or small).
4.  The Housing Market
Looking at all the details of a neighborhood before committing to living there can save you a lot of headaches later on. You will want to make sure the actual home is a good fit for your current needs.
But there are other things like commuting to work, local taxes, and the variety of people in the area that can also play a big role in your ultimate happiness in the area.
Whether the housing market is up or down, housing costs vary significantly from city to city. For example, Halton real estate costs can vary significantly from neighborhood to neighborhood.
5.  Moving Companies
Moving is a significant undertaking and can be extremely stressful. Professional movers can ease and simplify the transition from your old home to the new one.
Movers offer services like packing, unpacking, disassembly, reassembly, and even storage. Get a few quotes from various moving companies and decide based on what looks best to you.
Be sure to check references – ask friends, family members, or real estate professionals for a recommendation.