Cybersecurity is a factor that enterprises must take into consideration as business operations become more dependent on digital. According to a recent survey by multinational cybersecurity solutions provider Fortinet, 73% of the organizations had at least one breach over the past year that can be partially attributed to the lack of enhanced cybersecurity skills.
Dedicated to helping businesses emerge stronger in the next normal, Eastern Communications together with global IT partners, Trend Micro and Fortinet, recently tackled cybersecurity trends, challenges, and tips.
The sessions were part of Eastern's "E-Huddle 2022," an industry webinar series graced by various key opinion leaders in tech in an effort to promote digital transformation among businesses in the country.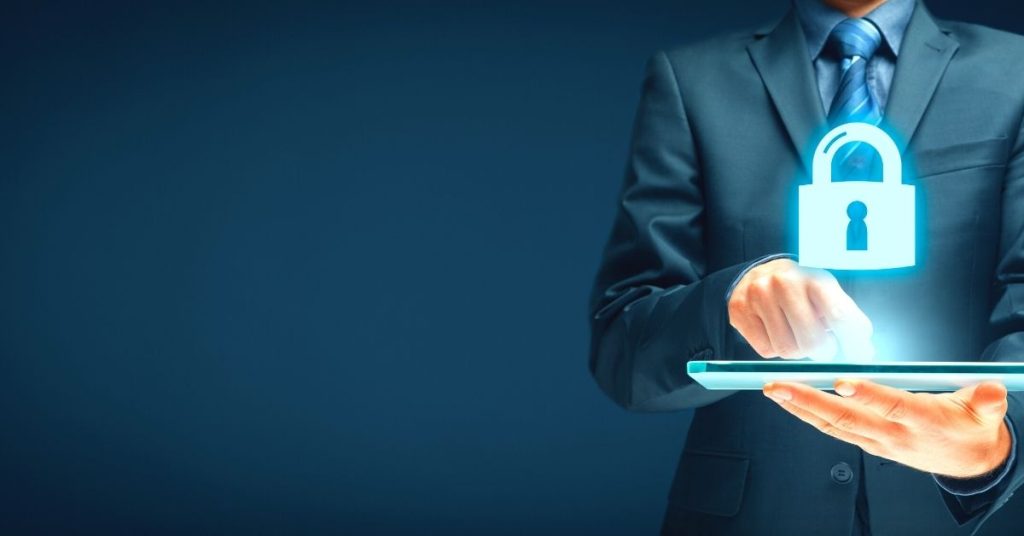 Threat landscape for 2022
In its first run entitled "Toward a New Momentum: 2022 Security Predictions," Trend Micro Senior Presales Consultant Ulysses Liao shared that cybercriminals will be quick in taking advantage of the transition as companies work on improving their digitization.
With enterprises ensuring cloud security basics, cybercriminals will follow technology trends and continue using tried-and-true attacks to wreak havoc on cloud adopters. Liao said that businesses are more prone to phishing emails, illicit mine cryptocurrency, and misconfigurations in cloud environments.
He added that ransomware attacks are an evolving cyberthreat, affecting cloud workloads and data center servers. Leaking, mining, weaponizing stolen data over denying access will be the major challenges, but this can be prevented by implementing stringent policies.
Moreover, commodity attacks (i.e. malware software installation) will be leveled against SMEs, which malicious actors will be sizing up as less defended targets. Wilder, zero-day exploits are also foreseen this year. Zero-days pertain to recently discovered computer-software vulnerabilities which hackers will take advantage to outpace businesses.
"Security teams will need to be well-equipped to contend with malicious actors' intent on repurposing older vulnerabilities and exploiting newly found ones in a matter of days, if not hours," Liao said.
Remote work since the pandemic has imposed more cyber risks due to lack of visibility into employees' home networks. In the second E-Huddle run entitled "Securing Hybrid Work," Fortinet Senior Business Development Manager Ching Ping Wong stressed that businesses would need to reinforce their systems as hybrid work is expected to persist even after the pandemic.
According to Wong, users and devices from various locations accessing a company network are usually the start of cybersecurity issues. While Virtual Private Network (VPN) helps users secure their online activities, he explained that it does not necessarily solve the other issues including the lack of authentication capabilities as well as unexposed vulnerabilities of the devices being used.
Wong advised organizations to maintain a consistent security profile for users regardless of locations and invest in enterprise grade cybersecurity solutions that can extend to home workers.
"Hybrid is here and it's here to stay. For it to become successful, we need to consider things including having a unified secure hybrid work solution to ensure that all users will be secured and safe in terms of connectivity in any environment they are in, and ultimately provide a seamless user experience," Wong explained.
Eastern Communications
Eastern Communications is committed to empowering businesses with the latest digital solutions through the E-Huddle series, alongside its reputable IT partner and leaders. The initiative will have upcoming sessions in April, discussing various topics on business emergence, efficiency, and more. To catch the next E-Huddle sessions, log on to facebook.com/easterncommph.
Eastern Communications secure businesses in a holistic approach with its Eastern Cyber Defense Suite, providing state-of-the-art cybersecurity technology from best-in-class partners. For more information on their products and services, visit eastern.com.ph.