Learn how to avoid paying the 1% Cash in Fee when funding your ShopeePay wallet.
ShopeePay Cash in Fee.  If you are fond of using ShopeePay to pay off your Shopee purchases, chances  are you already knew about Shopee's new Admin Fee. The additional cost is imposed for all cash-in transactions using digital wallets such as Gcash or Coins.ph.
I was aware of the new admin fee when I recently cashed in my ShopeePay wallet for P1,100.00. My Gcash balance was deducted P1,111,00. That's an additional P11.00, equivalent to 1% of the principal amount of P1,100.00 (1% X P1,100).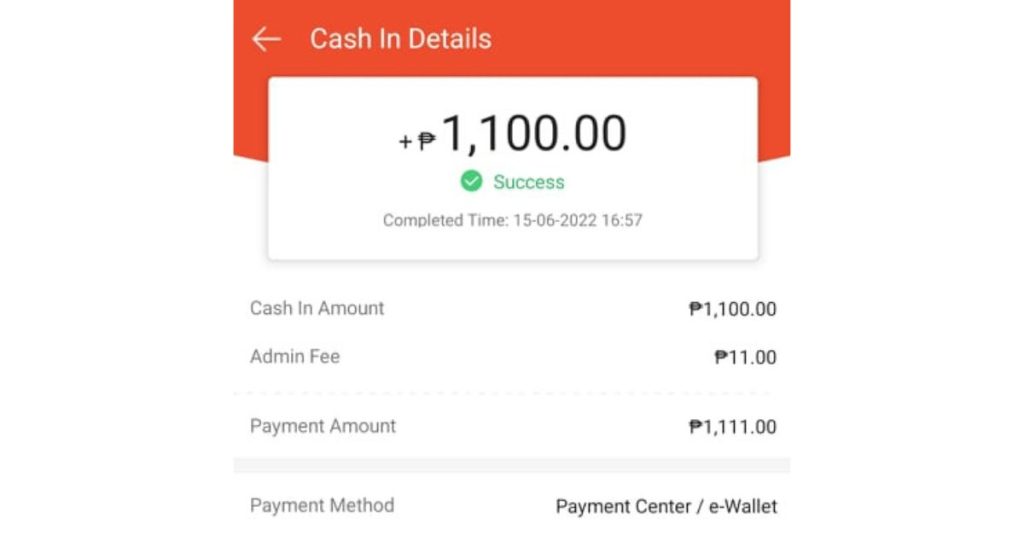 However, there are still ways to get away with the ShopeePay Cash in Fee. You can link a bank account to your ShopeePay wallet or cash in via InstaPay.
How to Link a Bank Account to ShopeePay
 Access your Shopee account by tapping the "Me" tab;
 Click the "Star" or setting tab at the upper right corner of the screen;
 Select "Bank Accounts / Cards";
 Select the bank of your choice – Credit / Debit Card or Bank Account or Linked BPI Bank Account;
 For Credit/Debit Card:Key in your card number > Expiry Date > CVV (4 numbers found at the back of your card) > Name on your card;
 Note: Shopee partners with Airpay to ensure customers' card details are safe.
 For Bank Account: fill out these details: Full Name in your Bank Account > Account Number > Bank Name.
 For BPI Account, you need to log in to your BPI account and follow the instruction.
How to Cash In Via InstaPay
 Go to your Shopee account by clicking the" Me" tab;
 Tap "ShopeePay" and "Cash In";
 Select InstaPay > Bank and follow the instructions after that.
 Protip: You can use Paymaya (now known as Maya) and Gcash when cashing in via InstaPay
Final Thoughts
It always pays to know the charges imposed by financial institutions, including digital wallets, when funding your ShopeePay account. There are ways to avoid paying the admin fee. All we need are our creativity and resourcefulness.
You may visit Shopee here.