Financial Freedom / Are you tired of living paycheck to paycheck and ready to take control of your finances? Discover the powerful lessons from 'Rich Dad, Poor Dad' that will change the way you think about money and financial education.
I just finished reading the book, "Rich Dad, Poor Dad", written by entrepreneur and author, Robert Kiyosaki.  This best-selling book has been a game-changer for many individuals in their financial journey and I am excited to share with you the key takeaways that I have learned.
The book challenges the traditional approach to money and financial education, and offers valuable insights on how to take control of your finances and achieve financial freedom. Whether you are just starting on your financial journey or are a seasoned investor, this post will provide valuable information that you can apply in your own life.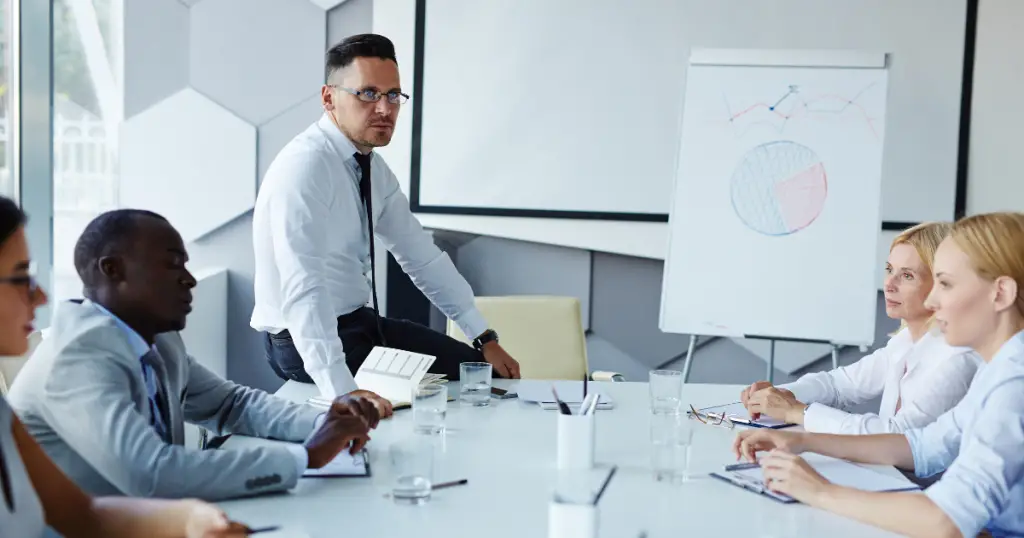 The importance of financial education
One of the key takeaways from Rich Dad, Poor Dad is the importance of acquiring financial knowledge. Kiyosaki emphasizes that the traditional education system does not teach us enough about money and how to manage it. He stresses the importance of seeking out financial education and learning about investing, budgeting, and tax strategies.
The power of passive income for financial freedom
Kiyosaki explains how having multiple streams of passive income is essential for achieving financial freedom. Passive income is money that comes in without the need for active involvement, such as rental income or dividends from stocks. Building these streams of income allows you to have more control over your financial future and not be reliant on a traditional 9-5 job.
The difference between assets and liabilities
In the book, Kiyosaki talks about the difference between assets and liabilities and how it is important to focus on building assets. An asset is something that puts money in your pocket, such as rental properties or stocks, while a liability is something that takes money out of your pocket, like a car or a mortgage. By understanding the difference and focusing on building assets, you can work towards financial independence.
The importance of taking calculated risks
Kiyosaki stresses that in order to achieve financial success, one must be willing to take risks. However, it is important to make sure that these risks are calculated and well thought out. By doing your research and understanding the potential outcomes, you can make informed decisions that will lead to greater financial gain.
The importance of having a strong mindset
Kiyosaki emphasizes that having a strong mindset is essential for achieving financial success. This includes having a positive attitude, being open to learning and growing, and having the determination to succeed. By developing the right mindset, you can overcome any obstacle that may come your way in your financial journey.
Final Thoughts
Rich Dad, Poor Dad is a powerful book that teaches valuable lessons about money and financial management. By reading it, you can gain a better understanding of how to take control of your finances and work towards achieving financial freedom. The key takeaways from this book can be implemented in your daily life and can help you to achieve your financial goals.