Don't let travel stress ruin your adventure. Get #BDOtravelinsurance and enjoy peace of mind on your next trip. #travelsmart #travelprotection
As the summer season approaches, many of us are excited to explore new destinations and create unforgettable memories. However, with the ongoing COVID-19 pandemic, it is crucial to prioritize our health and safety while traveling.
One way to ensure peace of mind during your travels is to get a travel insurance. Whether you're planning a trip abroad or exploring local tourist spots, having a travel insurance can provide essential coverage for unexpected events such as medical emergencies, trip cancellations, and more.
Travel insurance is becoming increasingly important now more than ever, as the world continues to navigate the COVID-19 pandemic While many countries have started to open their borders to tourists, it is essential to keep in mind that the situation remains fluid, and travel restrictions can change at any time.
Having travel insurance can help you protect your investment in case your trip gets canceled due to unexpected events related to the pandemic.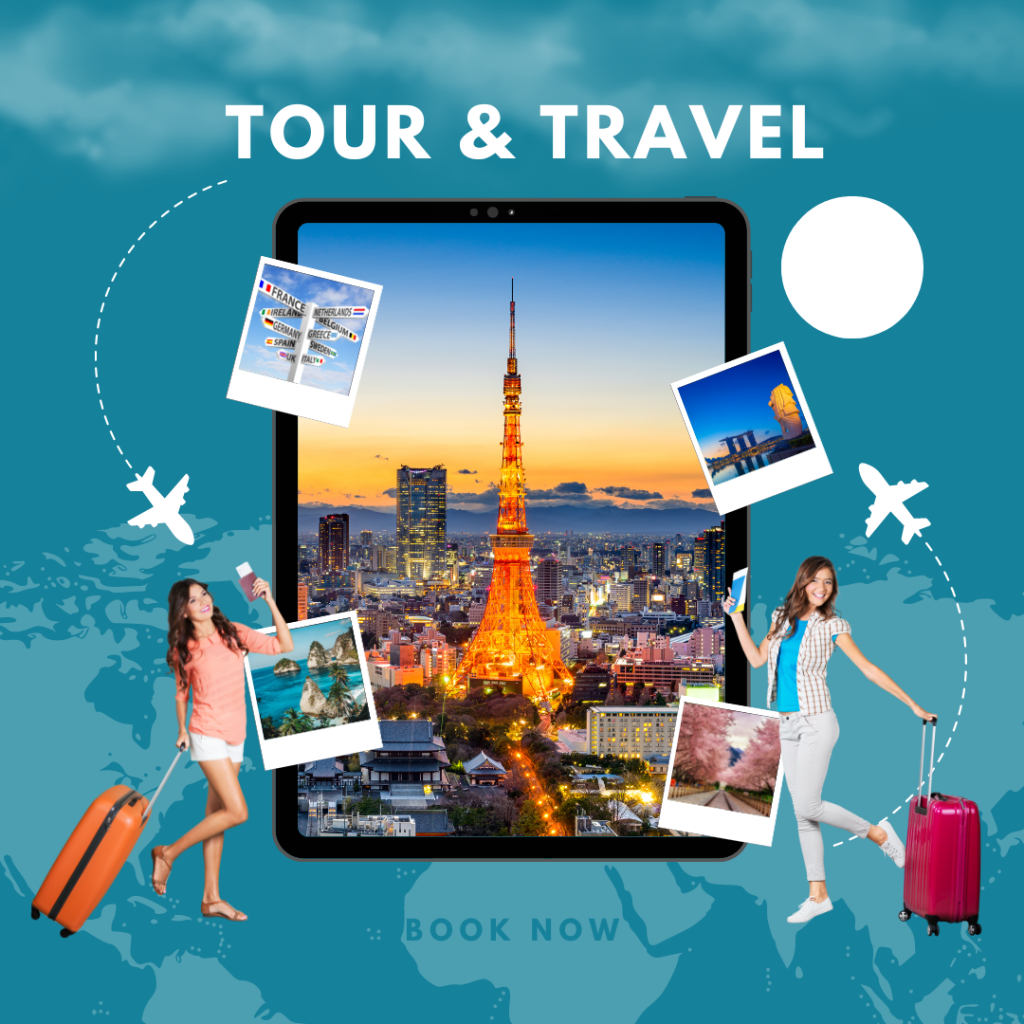 In addition to COVID-19 related risks, travel insurance can also provide coverage for other unforeseen events such as lost luggage, flight delays, and medical emergencies. These incidents can quickly turn your dream vacation into a nightmare, but having travel insurance can alleviate some of the stress and financial burden.
When choosing travel insurance, it is crucial to read the policy thoroughly and understand what is covered and what is not. Look for policies that provide coverage for medical expenses, emergency medical evacuation, trip cancellation, and interruption, as well as baggage loss or delay. It's also important to consider the level of coverage and the maximum amount that the policy will pay out.
If you are looking for the best travel insurance products, BDO has you covered.  Select your desired plan based on the table below and BDO will customize the insurance product that suits you best.
Getting a BDO Travel Insurance is quick and hassle-free
Getting BDO travel insurance is simple  and hassle-free. Simply visit their website, select the insurance plan that best suits your needs, and pay online. You will receive the policy documents via email within minutes, which made it easy for you to print them out and take them with you on your travels.
BDO Travel Insurance gives flexibility
One of the things that I appreciated most about BDO travel insurance was the level of flexibility it offers. You can customize your insurance plan to suit your needs, choosing from a variety of insurance options including COVID-19 and emergency medical treatment,  trip cancellation, trip interruption, and many more.
This allowed you to tailor your insurance to your specific travel plans, ensuring that you are fully protected against anything
BDO Travel Insurance offers  24/7 emergency travel assistance
Another great feature of BDO travel insurance is the 24/7 travel assistance hotline. This service provides for round-the-clock support, no matter where you are in the world. Whether you need help with flight changes, lost baggage, or medical emergenciy, you can get the advice and help you need quickly and efficiently.
This is a huge relief, as traveling to a foreign country can be intimidating, especially when things don't go as planned.
Final Thoughts
Are you planning a trip this summer?  Whether you are a frequent traveler or just taking a once-in-a-lifetime summer adventure, having adequate travel insurance is important. BDO's insurance plans are affordable, flexible, and reliable, providing peace of mind and protection against anything unexpected.
With the ongoing pandemic, it is crucial to take extra precautions and be prepared for any unexpected events that may arise. So, before you hit the road or board a plane, make sure to research and choose the best travel insurance policy.
Travelling  with confidence using the BDO travel insurance. allows you to focus on enjoying your trip and creating unforgettable memories, knowing  that BDO is there for you.