Bacolod's shopping scene just got a major upgrade with the grand opening of Landers Superstore's 11th branch!
Grab your shopping bags and get ready to dive into some exciting news that's shaking up Bacolod City! Landers Superstore, the retail haven that we all know and love, has just opened its 11th branch right here in our very own city. And let me tell you, the grand opening was an event to remember!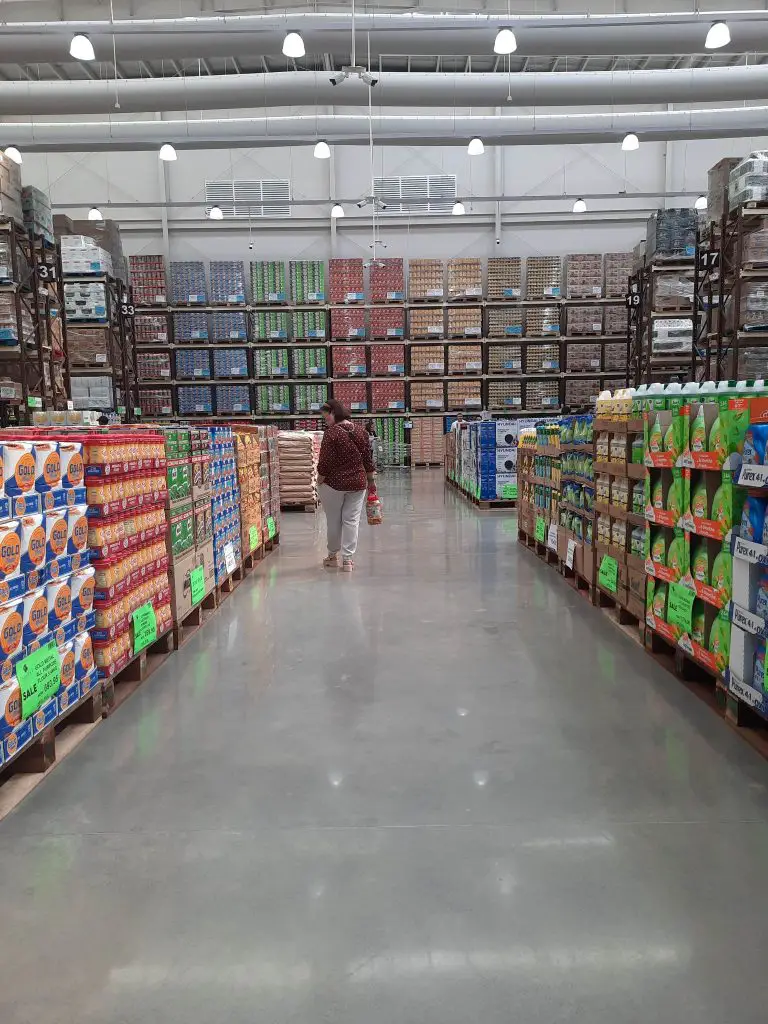 A bustling crowd filled with VIP clients, social media influencers, and eager shoppers, all gathered to witness the momentous occasion. Bacolod City Mayor Albee Benitez and Popstar Royalty herself, Sarah Geronimo, accompanied by her fellow Landers endorser and husband, Matteo Guidicelli led the ribbon-cutting ceremony. The celebrity duo added a touch of glitz and glamour to the festivities, making the ribbon-cutting ceremony a truly star-studded affair.
The atmosphere was electric as Greg Davis, the President of Landers, took the stage to deliver the opening remarks. His words resonated with the attendees, emphasizing Landers' commitment to providing top-notch products and a one-of-a-kind shopping experience.
Landers Membership Card
With Landers setting up a branch in Bacolod City, residents can now enjoy all the perks that come with being a Landers member, and let me tell you – these perks are nothing short of amazing!
Imagine a world where your grocery shopping is not just a chore, but a delight. With your Landers card in hand, you're welcomed into a realm of exclusive discounts, jaw-dropping deals, and a treasure trove of premium products.
Exclusive Perks
Think about saving big on your grocery bills – Landers offers incredible discounts on various items, from household essentials to gourmet treats. It's like a secret club where you get to keep more money in your pocket while indulging in the finest goods.
But that's not all! Landers also showers its members with special treats and surprises. You can expect early access to sales events, allowing you to snag the best deals before anyone else.
And speaking of deals, let's not forget about the fuel discounts. Yes, you heard that right! Your Landers membership doesn't just elevate your grocery game; it also helps you save on fuel expenses of up to ₱10.00 off per liter on gasoline at any Landers Caltex stations.  Who wouldn't want to pay less at the pump?
Moreover,  you can also get free haircut or shampoo and blow-dry services at Federal Barbers.
Landers Membership Card
Now, I'm sure you're itching to know how to get your hands on that magical Landers membership card. Well, fret not – it's easier than you might think.
Head over to theMembership Counter;
Get a Queue Card Number;
Scan the QR Code at the counter and fill out the form with some basic information;
Wait for your number to be called and be ready with a government-issed ID;
Once everything is in order, pay the required membership fee;
The personnel at the counter will capture your image;
You new Landers card will be handed to you.
And with that card in your wallet, you're officially part of the Landers family, joining a community of savvy shoppers who know how to make the most out of their shopping experience.
From celebrity sightings to exclusive discounts, this event marked a new era of shopping excitement in Bacolod City. If you're not yet a Landers member, now is the perfect time to join the club and unlock a world of savings.