As a responsible taxpayer, you should know the deadline for filing an income tax return and the venue of filing and paying. Understanding this essential tax compliance would save you from paying excessive tax penalties and surcharges.
When are the deadline for filing the income tax returns and payment of tax due?
The Bureau of Internal Revenue (BIR) has extended the deadline for filing and payment to April 18 as the original deadline of April 15 falls on a Good Friday, which is a non-working holiday.
The extension is based on the general rule that if the cut-off falls on a holiday, non-working day, or weekend, the actual deadline is automatically moved to the next business day.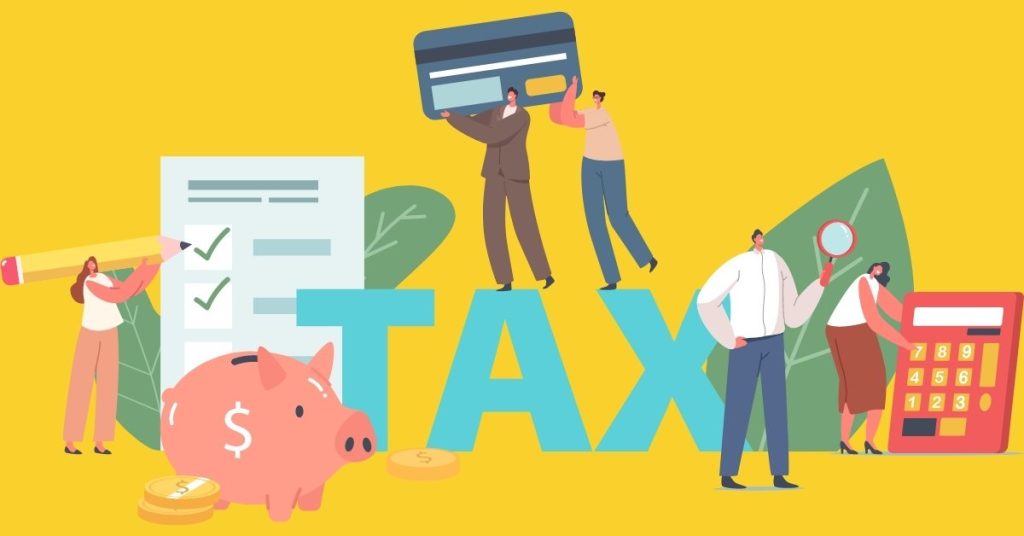 Where can I file my income tax returns? And pay the corresponding tax due?
Here's the good news. You can choose which bank to file your tax return given the rush of last filers within days before the deadline.
According to Bank Bulletin 2022-06 issued by the BIR, authorized agent banks (AABs) are instructed to accept manually filed and out-of-district tax returns.
Moreover, in a separate advisory dated March 22, the BIR encourages taxpayers to file their 2021 ITR and pay the tax due through AABs or Revenue Collection Officers, regardless of RDO jurisdiction.
To serve you even better, for "no-payment" income tax returns, the BIR instructed taxpayers to submit them electronically using the eBIRForms facility. Otherwise, taxpayers will be penalized for wrong venue in relation to Section 248 of the Philippine Tax Code.
Taxpayers are also allowed to file the ITR using the eBIRForms and eFPS facilities and pay the tax due through any of the accredited e-Payment facilities of BIR.
Will AABs' banking hours extended to accommodate tax filing and payment?
From April 1 – 18, AABs will entertain taxpayers until 5 PM. Aside from the banking hours extension, the RDOs will assign BIR personnel to the bank to help receive the ITR and corresponding payment.
Final Thoughts
As we all know, taxes help the government run its business. BIR leaves no stone unturned to generate the necessary funds for the national treasury.