How to Cash In Gcash / Are you looking to cash in your Gcash account but need help knowing where to start? Look no further! In this blog post, we'll walk you through the simple steps to cashing in your Gcash wallet and help you maximize the most out of your digital money.
With Gcash, you can pay bills, shop online, send cash to family and friends, and much more. So don't wait – let's get started on cashing in your e-wallet now!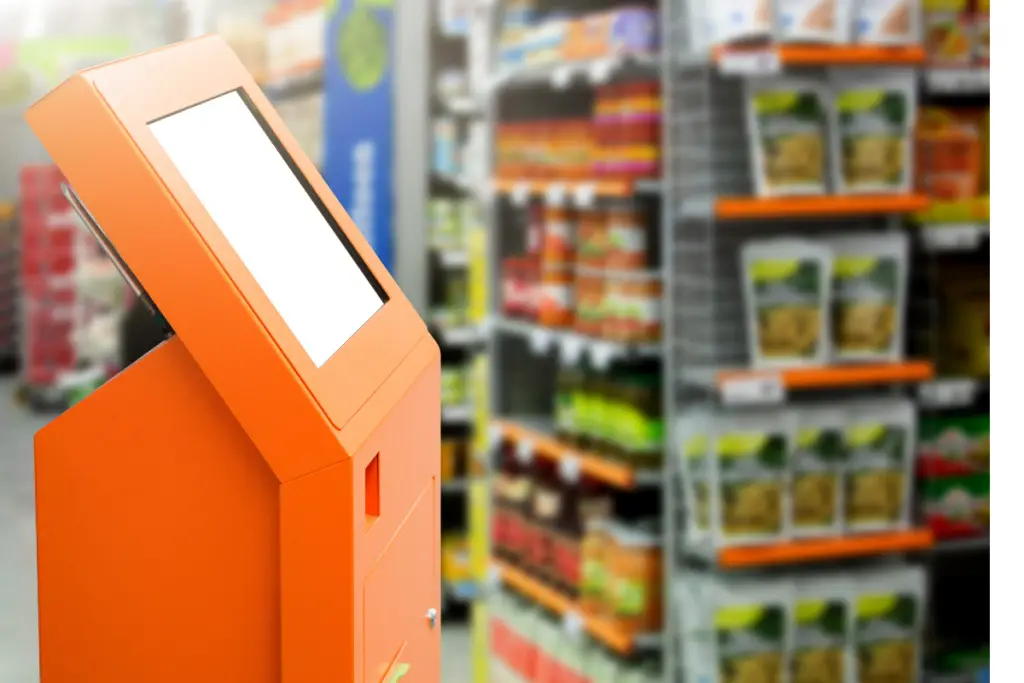 How to Cash In Gcash at 7-11 Stores?
Cash-in transactions using Gcash app at 7-11 stores are easy and convenient. Make sure you have your Gcash app installed on your mobile phone.
Go to any 7-11 stores nationwide.
Proceed to the store's CLiQQ kiosk and select "E-money" on the available option.
Tap the "Gcash" button.
Input your G-cash account number and amount.
Note:  Your Gcash account could be your mobile phone number or another G-cash Account Number, depending on the recipient of the funds.
Click "Confirm' and get the transaction receipt from the machine.
Pay the Cash-in amount to the Cashier with your transaction receipt.
Get the Official Receipt from the store's Cashier for future reference.
What is Gcash?
Gcash is a fantastic application that provides many benefits for users. You can use Gcash to make payments, send money, and store funds securely. With Gcash, you can make purchases quickly and securely without entering your credit card information. Additionally, Gcash has advanced fraud protection and offers a variety of rewards and discounts.
Making a financial transaction using the Gcash app is like going to your favorite physical bank without going out of your home.