Valentine's Date: Dinner at home, a movie on the couch, and all the love in the world. Perfect Valentine's Day!
Valentine's Day is all about showing your loved one how much you care. But when you're on a budget, it can be hard to show your wife how much you love her.  Thankfully, there are plenty of ways to make the most of Valentine's Day on a budget!
Whether you're looking for a unique way to surprise your wife or just want to make the day extra special, these tips will help you create an unforgettable Valentine's Day without spending a fortune.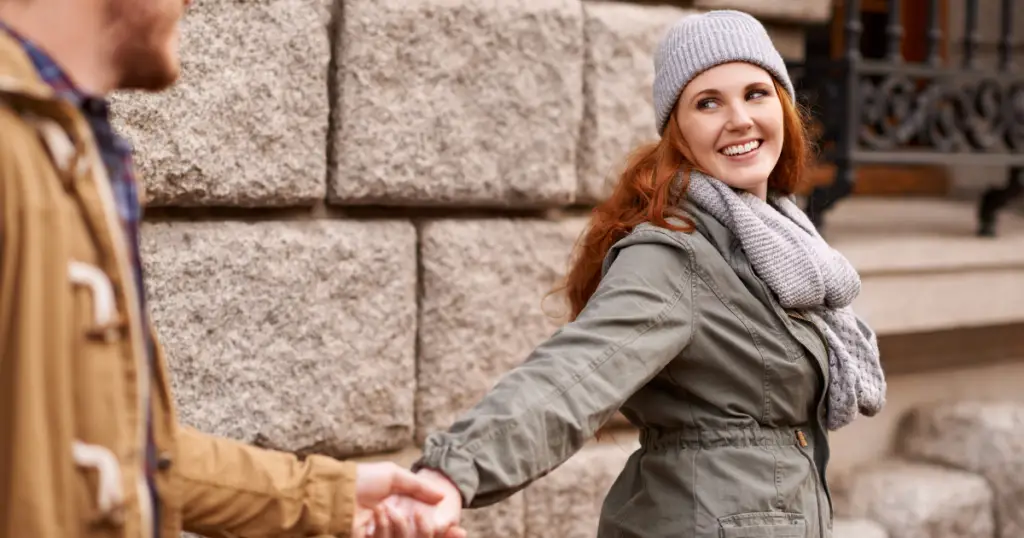 Cook dinner at home: Valentine's date should never be boring.  Instead of going out to a restaurant, you can prepare a romantic dinner for your wife at home. You can cook her favorite dish or try a new recipe together.
Have a Netflix night: Rent a romantic movie, pop some popcorn, and snuggle up on the couch together. You can also make it a double feature and watch two of your favorite films.
Play games: Spend the evening playing your favorite board games or card games. You can also try a new game that you've never played before.
Give her a massage: Give your wife the gift of relaxation with a massage at home. You don't need to spend a lot of money on fancy oils or lotions. Just use some organic coconut oil and create a relaxing atmosphere with candles and soothing music.
Take a day trip: A day trip is a great way to celebrate Valentine's Day without spending a lot of money. Look for fun and interesting places that are close to home, like a local museum, park, or beach.
No matter how you decide to celebrate Valentine's Day with your wife, the most important thing is that you show her how much you care. Spend quality time together, get creative, and enjoy each other's company. Have a great Valentine's Day!