Christmas Firework Display / For Filipino families, aside from the extended celebration of Christmas, spending the New Year with loved ones is eagerly awaited by everyone. To add a more festive mode of the yearly celebration, every January 1, Talisaynons are treated to spectacular heavenly sights – the firework display.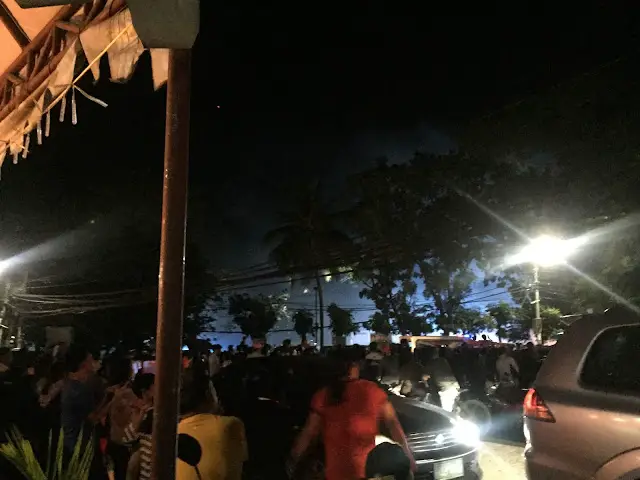 For almost 30 minutes, Talisaynons and spectators from neighboring cities from the north and south were treated to a dance of lights in different colors, some in silver, red, green, or orange. As soon as the christmas firework display countdown began, spectators clapped and made sounds to signal that a showdown is about to happen.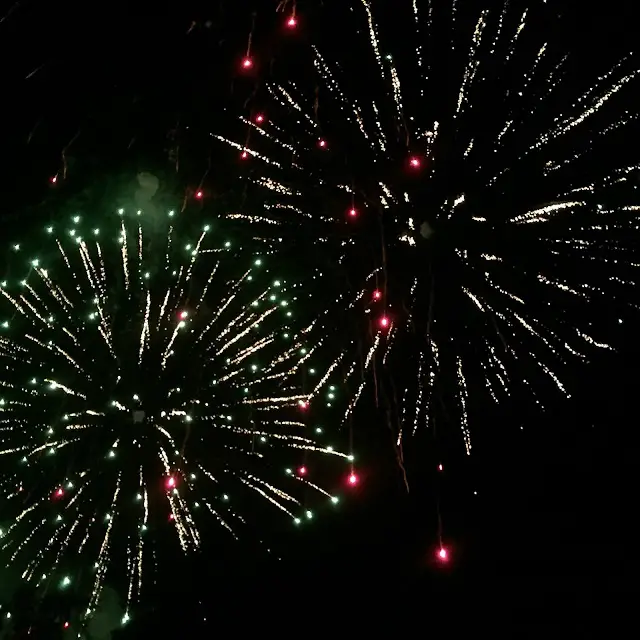 The first feature was an explosion of three different colors. The explosive soared up the black sky and when it reached the highest height, it exploded into a chandelier-like spectacle in silver, then in red, and finally in yellow.
There were plenty of variations, which the crowd met with amazement.
It was as if the angels with silver swords performed in the grandest show in heaven with the stars as the backdrop, a fitting homage to what the year, 2018 had been and what awaits us in 2019.
The sounds were used to drive the demon haunting us in 2018, while we excitedly face our fate in 2019 with sounds to inspire us. The vibrant colors may symbolize our positive outlook, which may guarantee a fruitful year ahead.  We hope for a bigger and more grander christmas firework display in the year.
Photo credit: Ciara Alyssa P. Hinolan