Motorists are confused about the new LTO guidelines on drivers license Philippines renewal. If you are one of those who seems to be in limbo, this post is for you.
I will answer some of your questions to get a new drivers license quickly and conveniently.
Who are qualified to get the 10 years valid or 5 years valid driver's license?
All driver-applicants are qualified to get either the 10-year valid or 5-year valid drivers license (DL) depending on their existing LTO records. You need to be ready with the following documents when processing your drivers license:
Original Drivers License;
Medical Certificate issued by an LTO-accredited medical clinic;
Comprehensive Driver's Education Certificate (CDEC);
Accomplished Application for Permits and Licenses for correction or changes in your LTO records
How to get the CDEC?
There are three ways to attend the Comprehensive Driver's Education and get the CDE Certificate:
LTO offices nationwide
The motorists can get the training and certificate for free. Please wait for further announcement since the rollout of this project is on a staggered basis.
Land Transportation Management System (LTMS) Portal
This is LTO's E-learning portal. Motorists can access the DL Renewal Course, CDE Online Validation Course, LTO Client ID Tutorial, and Driver's Manual.
Please access the portal here.    Click this link to know how to use the LTMS Portal.
LTO-accredited driving school
Driver-applicants can also study and get the certification from any LTO-accredited driving school for a fee.
Who are qualified for the 10 years valid DL/Drivers License Philippines?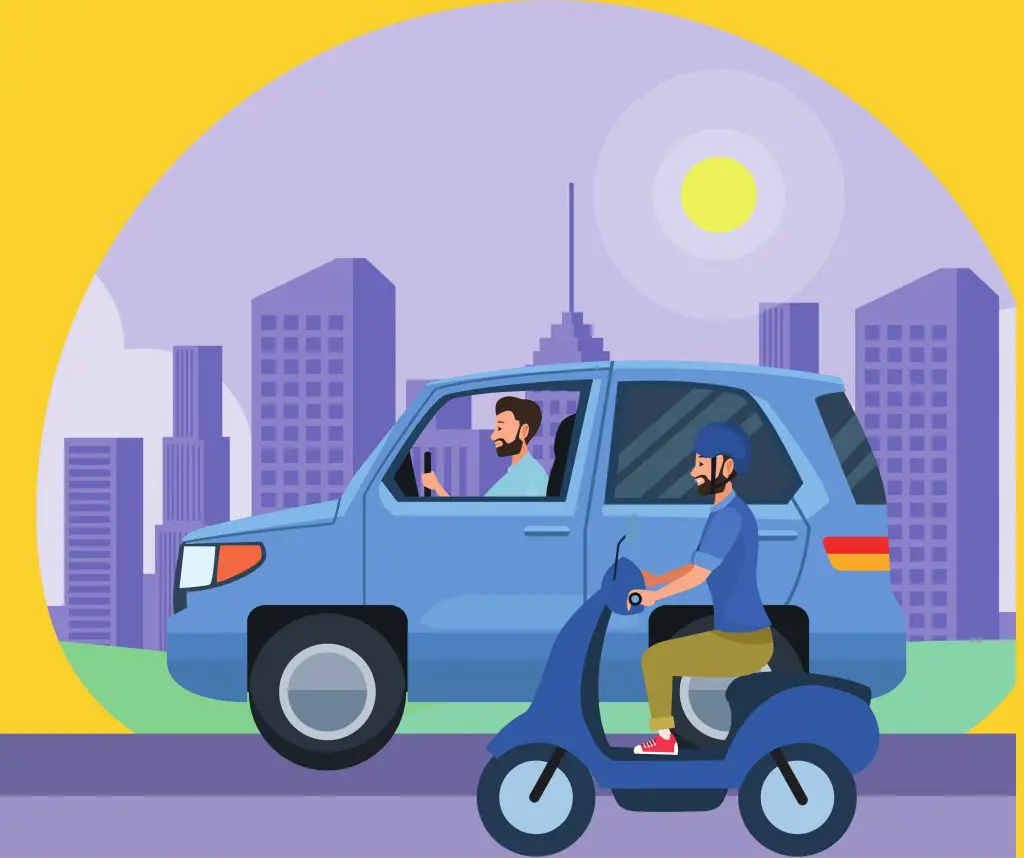 Ready to know how LTO grants the 10-year valid drivers license?
LTO will check the driver's LTO records for traffic violations. The driver-applicant who doesn't have traffic violations within the current validity period of his driver's license is granted a ten-year valid Drivers License.
Meanwhile, the transport office will give 5 years valid DL if the motorist-applicants violated any traffic rules during the period.
Final Thoughts
Knowing the new requirements in DL application or drivers licenses renewal will make your visit to the LTO hassle-free.
You should gather all the documents, especially the CDE Certification, ahead of time before processing your application.
Get the ten years valid drivers license now.