Starting October 28, the Land Transportation Office (LTO) will require driver-applicants to present a Comprehensive Driver Education Certificate before processing their licenses.
The latest LTO requirement complies with Republic Act 11093.  The new law mandates the transportation office to issue driver's licenses only to deserving applicants with sufficient driving skills, road safety knowledge, and proper road courtesy.
What is the Comprehensive Driver Education Program?
Getting the CDE Certificate is not a walk in the park. You need to take the Comprehensive Driver Education Program (CDEP) and pass the CDE Online Validation Exam.
The CDEP is a 4-hour online training program that all driver-applicants should take. The training program covers topics such as road safety and traffic laws, among others.
What is the Comprehensive Driver Education  Online Validation Exam?
The CDE Online Validation Exam, on the other hand, is a 25-questionnaire examination that is based on the topics from the CDEP. You need to get at least 50% or 13 correct answers out of the 25 questions to get certified.
Here's the good news: there is no time limit to taking the examination. So you may go slow to ensure you answer the questions correctly.
How to access the CDE Program?
If you want to dive in immediately, follow these steps. Visit the LTO Portal here.
Click E-Learning > Driver's License Renewal Course > CDE Program Audio Visual > either non-professional CDE Course or Professional CDE course > Start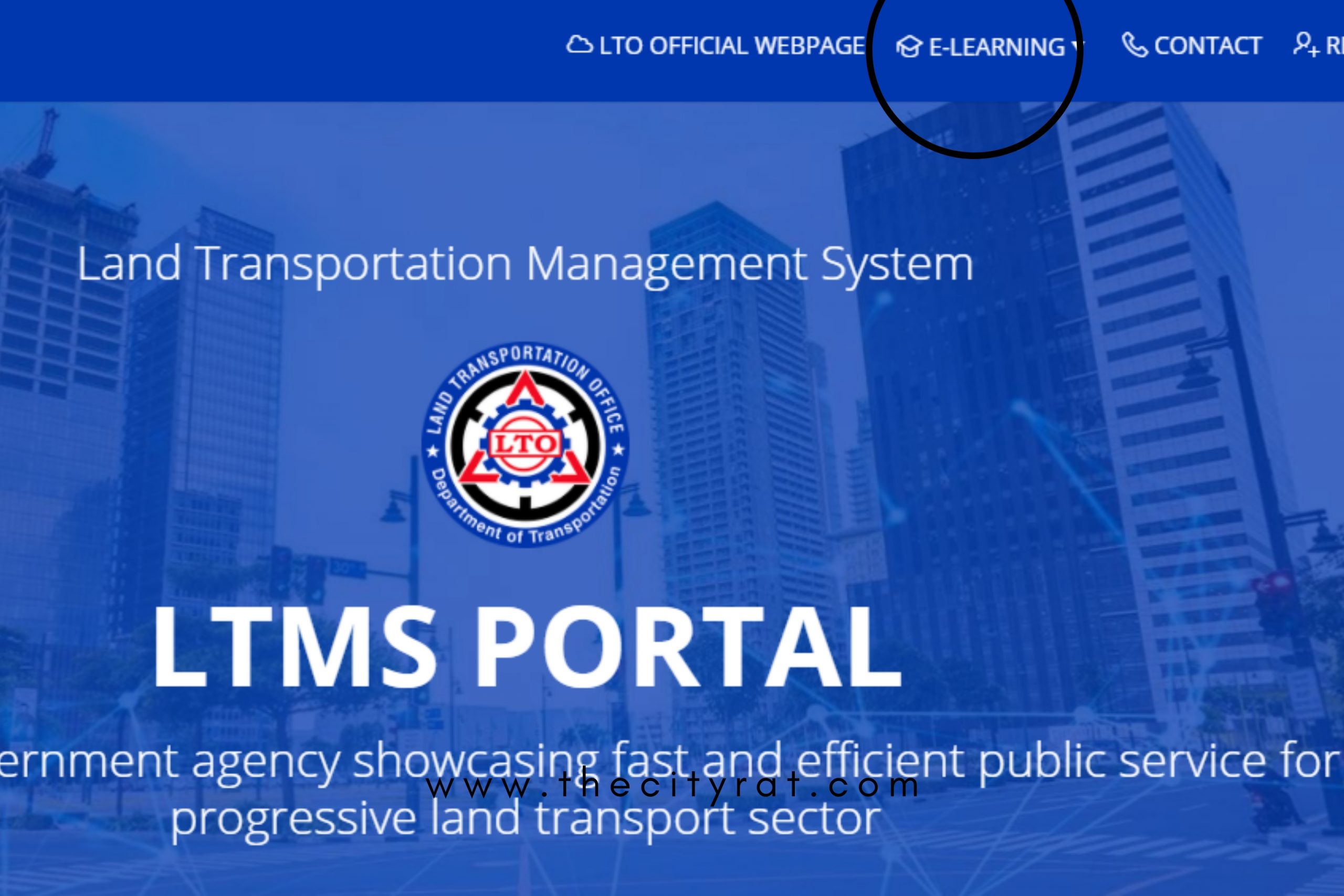 How to get the CDE Certification?
Applicants for a driver's license must take the CDE Validation Exam to get the certification. You need to log in to your LTO account to accomplish the online examination.
Related Post: How to create an LTO account
Here are the steps. From your E-learning screen, click CDE Online Validation Exam > Start.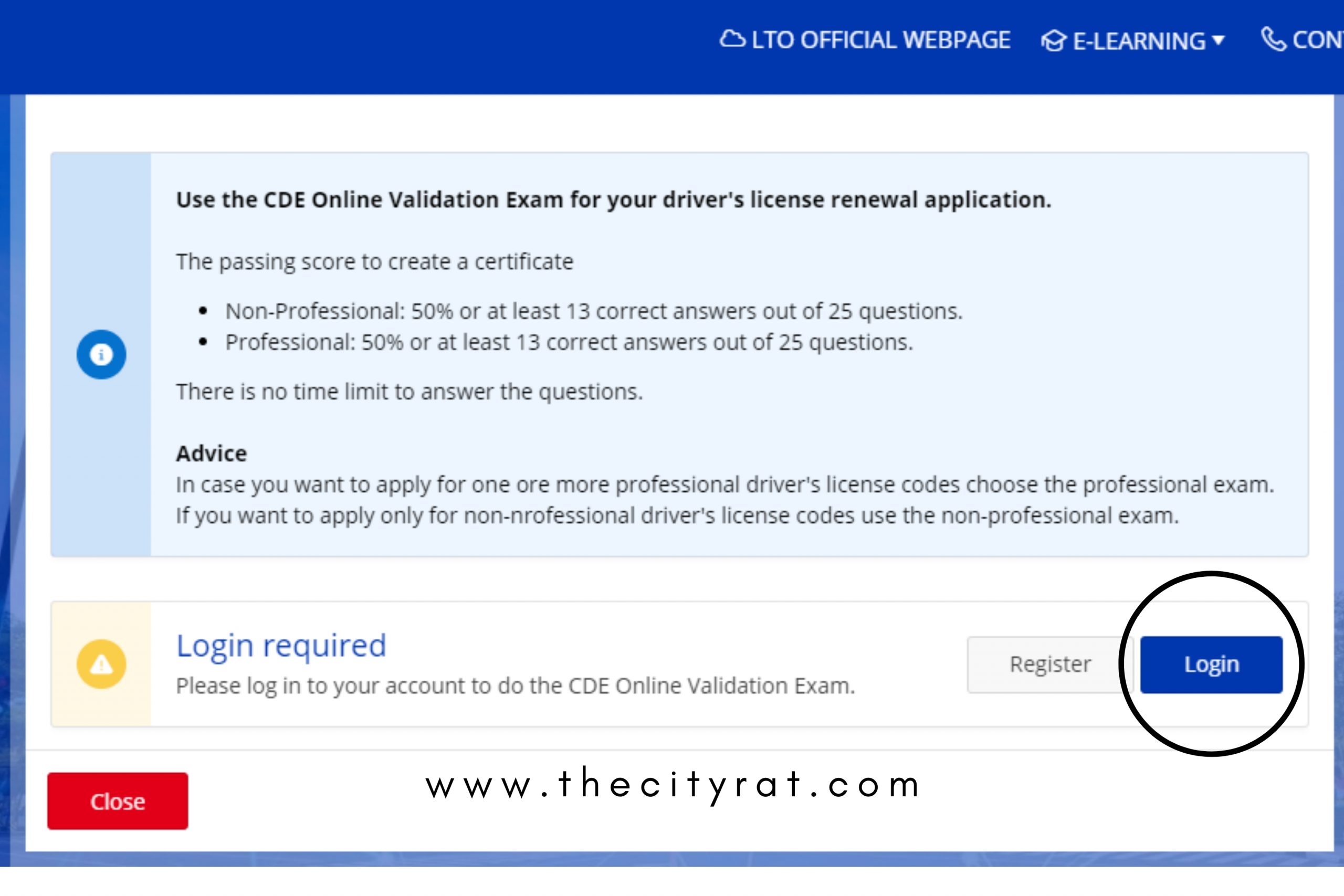 Final Thoughts
Being updated with the new LTO rules will save us from the discomfort brought about by the unnecessary travels to the LTO and undue exposure to the virus.
Meanwhile, drivers with clean traffic records may now apply for a 10-year driver's license, while those who do should settle for a 5-year valid license.
So get your CDE Certification now and renew before your driver's license expires.
Related Post: How to apply for a 10-year valid driver's license.