Izumi Japanese Restaurant Bacolod  serves authentic Japanese cuisine like Ramen, Rice Bowls, or Bento Box that is budget-friendly.
Japanese Restaurant Ramen Review / Do you find eating samgyupsal boring? Why not try authentic Japanese cuisine that are priced reasonably and served generously?  Let's dig in and find out what's in store at Izumi Japanese Restaurant Bacolod.
Izumi has an extensive menu, ranging from the famous Bento Box, one-rice, one-viand rice bowls, rich and spicy Ramen, and impressive side dishes such as Gyoza and California maki.
Here are some of the Izumi dishes we have tasted so far: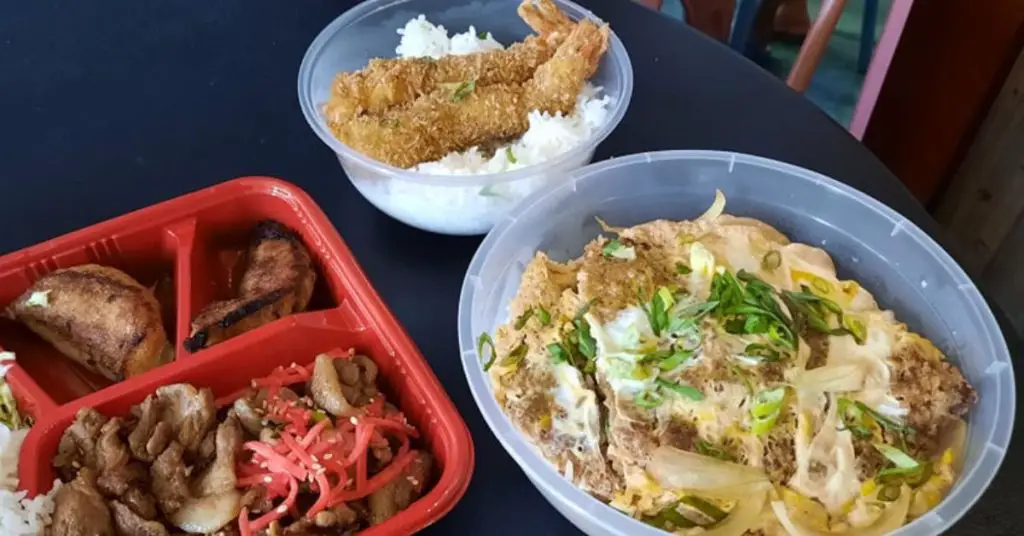 1. Bento Box
Bento Box is for you if you want a wholesome meal packed with the proper nutrients for a balanced diet.
You can choose one main dish – Pork or Chicken Teriyaki, Karaage, Ebi Tempura, or Shoogayaki plus 2 pcs Gyoza, rice, mixed vegetable, Miso Soup, and iced tea.
Bento Box comes in a nice and pretty box with a compartment that houses the food separately. So, your take-out is fuss-free.
2. Katsudon
One of the rice meal varieties, Katsudon, is a simmered pork katsu with spring onions and egg served with rice. The serving is generous, which is perfect for sharing. If you prefer to eat alone, you can reserve the remaining portion for your next meal.
3. Ebi Tempura
Crispy and golden brown, Ibe Tempura is Shrimp or Prawn Tempura. If your taste bud prefers simple and not-so-rich flavor, you will surely love this prawn dish's light flavor and crunchiness.
4. Tonkotsu Ramen
Izumi has the best Ramen in town. The soup is creamy and rich, and the noodles are too tender, which blended well with the broth.
The ultimate appetizer before diving into the main course, there are other Ramen flavors you can order, such as Miso Ramen, Miso Ramen, or Shoyo Ramen, which are great additions to your meal.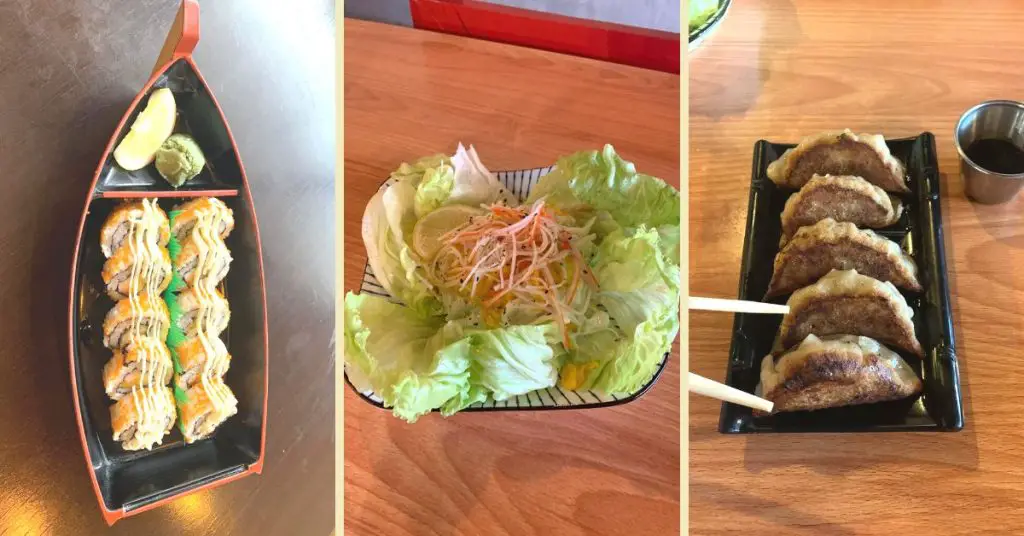 5. Appetizers
You can never go wrong with Gyoza, California Maki, and Kani Salad for appetizers.
Their gyozas or fried dumplings are huge. It is steamed and fried afterward. The gyozas can be eaten as a main course or as an appetizer. As for me, I prefer to eat my Gyoza with Ramen or rice, which is a meal in itself.
Aside from Ramen, you should never leave Izumi without tasting their California Maki. This Japanese roll has Kani sushi, slices of ripe mango mixed with sticky rice; others called it sushi rice, thinly sliced cucumber, and wrapped in nori seaweeds and ebiko.
When you want a complete meal minus the extra food utensils, this is the best to grab at Izumi. The Kani sushi is so tender. The serving comes with wasabi and a slice of lemon so that you can adjust the taste of your maki according to your preference.
If you love California Maki, you will love Kani Salad, too. It is made of the same Kani sushi found in maki but shredded. The healthy dish has thinly-cut slices of carrot, lettuce, cucumber, and mayo. The mayo dressing makes it more flavorful.
How to Order Online
Izumi welcomes walk-in diners, but they have three options for those who prefer to have their favorite meals delivered.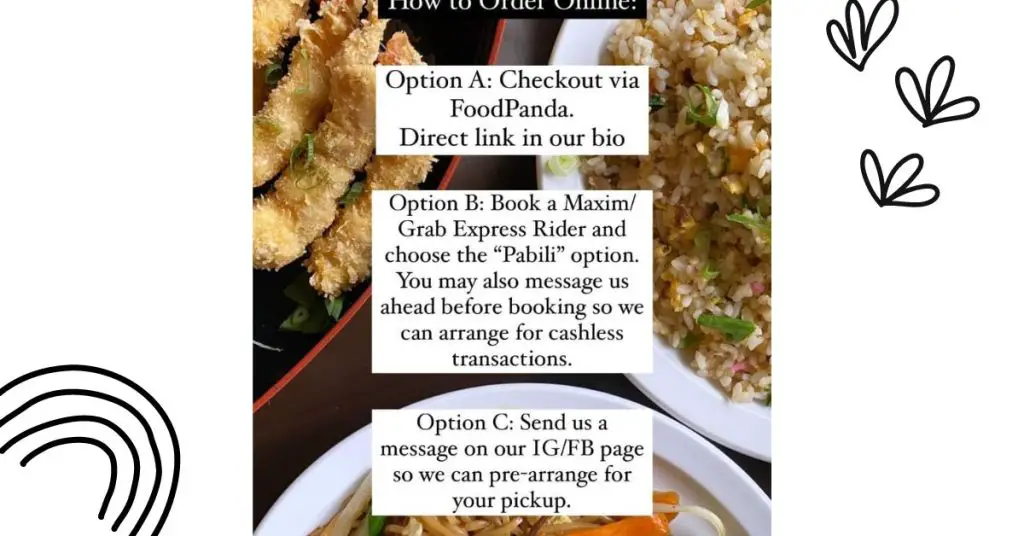 Izumi Japanese Restaurant is located in Room 1C, Mezzanine Floor, Del Rio II, Barangay 5, BS Aquino Drive, Bacolod City, Philippines. Visit their Facebook Page here:
Final Thoughts
Japanese Restaurant Ramen Review / Nothing is more comforting than eating a decent meal worth every peso. I am glad I found this Japanese restaurant serving authentic Japanese dishes at reasonable and budget-friendly prices.
It is always good to try a different cuisine now and then. I hope Izumi Japanese Restaurant Bacolod is your next food destination. Arigato.