Nestle / Get your carts ready this July 10-11 for 50% off storewide discounts, exclusive bundles, vouchers, and shipping discounts at their Super Brand Day sale on Shopee!
Nestle / Preparing meals for the family is one parenting task that is always challenging for parents. This task has become even more complicated when the whole family spends more waking hours at home.
Finding the time to cook nutritious and healthy meals can pose a problem for parents with other chores at home. Plus, kids can be picky sometimes. So, parents must be resourceful and creative in serving their meals daily.
For our grocery and other needs, we always rely on Shopee. I can purchase the family's nutritional needs anytime with a few clicks on my mobile phone.  I don't need to go out of the house, going from one grocery store to another, to get our grocery needs. That means more time saved and more household chores to accomplish.
Moreover, Shopee offers exclusive discounts, free shipping vouchers, flash deals and a lot more for shoppers.
Our Favorite Nestle Products on Shopee
Nestle offers various products providing healthy options for the whole family, including newborns and infants. From milk, cooking, and merienda, Nestle has got you covered.   Here is the list of our favorite Nestle products on Shopee:
For Babies and Kids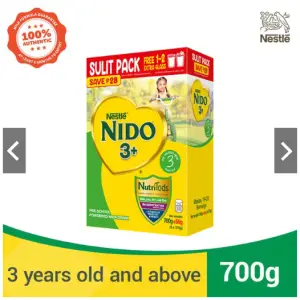 1.  NIDO® 3+ Powdered Milk Drink For Pre-Schoolers
A growing-up milk specially formulated to provide the nutritional needs of kids above 3 yrs old. Considered the only milk that contains LACTOBACILLUS PROTECTUS® with L.
Rhamnosus is scientifically proven to support the kid's respiratory defenses. It is also known to protect them against pathogens in the upper respiratory tract, which causes frequent coughs and colds.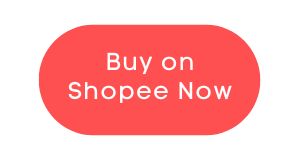 2.  NIDO® 5+ Powdered Milk Drink
A powdered milk with LACTOBACILLUS ADVANCED PROTECTUS®, DHA, PREBIO3, and other essential vitamins and minerals provides kids above 5 yrs old the nutrition benefits they need.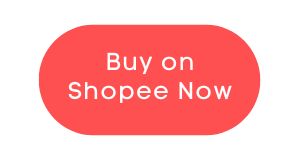 3.  CERELAC Nutripuffs Orange Infant Snack
A cereal-based snack specially designed to start a fun self-feeding experience. It is a source of Iron, Vitamin B1, and Fiber.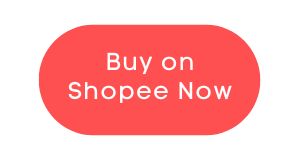 4.  GERBER Banana Strawberry Baby Food
Blended baby food with no added sugars, preservatives, flavors, and colors. It is a spoon-fed solid food suitable for complementary feeding to introduce the taste of fruits and vegetables to babies from six months onwards.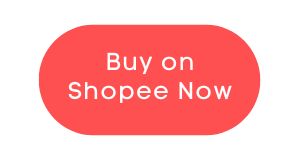 For Daily Grind (Dad's Favorites)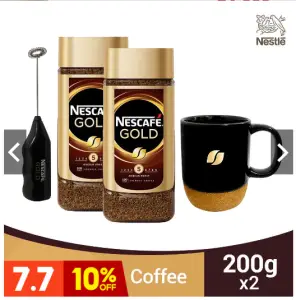 1.  NESCAFE Gold Instant Coffee (Barista-at-Home Bundle)
Discover the smoother taste and more decadent aroma of NESCAFÉ GOLD – expertly crafted with a mixture of Arabica and Robusta beans. The coffee is roasted to golden perfection, creating a coffee experience for those with exceptional taste.
Buy two pieces of NESCAFE Gold Instant Coffee 200g and GET FREE Milk Frother and Limited Ceramic Mug!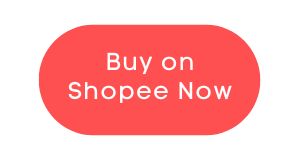 2.  NESCAFE Classic Instant Coffee with NESTLE Coffee-Mate Coffee Creamer (Bundle)
Energize your day right with the first sips of this classic. Let NESCAFÉ CLASSIC awaken your mind and body to new opportunities as the rich aroma of this distinctive blend unfolds.  Add NESTLÉ COFFEE-MATE to make your creamy cup!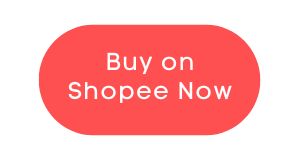 3.  NESCAFÉ Cafe Creations Bundle
Enjoy café-style coffee at home with NESCAFÉ CAFÉ CREATIONS! Enjoy it hot or iced!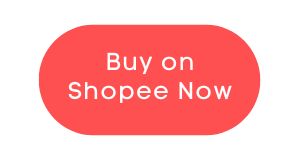 FOR EVERYDAY COOKING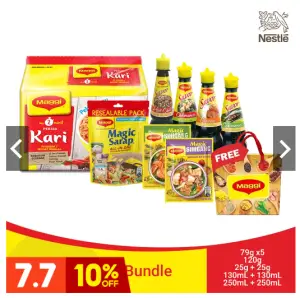 1.  NESTLÉ All-Purpose Cream (Pack of 12 with free M.Y San Grahams)
NESTLÉ All Purpose Cream is the #1 Cream brand in the Philippines. It has the just-right consistency, delectable taste, and easy whip. It can be used in desserts, savory dishes, pasta, soups, stews, dips, beverages, and even whipping – truly all-purpose!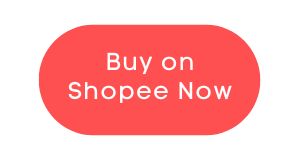 2.  MAGGI Home Chef Bundle
Contains MAGGI Magic Sarap all-in-one seasoning, Kari Instant Noodles, MAGGI Magic Sinigang Mix, and Savor Seasonings with a free Bayong!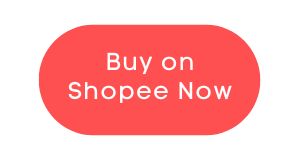 3,  MAGGI Creamy Laksa Bundle
Includes two pieces of MAGGI Kari Instant Noodles and two packs of NESTLÉ Carnation Evaporated Creamer 250ml.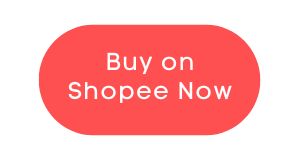 FOR MERIENDA TIME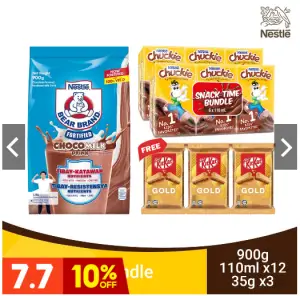 1.  Baon Bundle
Nestle's Baon Bundle contains 1 BEAR BRAND Choco 900g and CHUCKIE 110mL (Pack of 12), plus free three pcs of KitKat Gold Chocolate Bar.

2.  KITKAT Finger Milk Chocolate Bar
KITKAT Milk Chocolate 2-finger in 6-Pack, a break to enjoy with family and friends.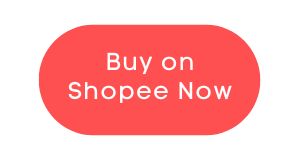 Nestle's Super Brand Day Sale on July 10-11
Get exclusive deals from Nestle during its Super Brand Day Sale on July 10-11.
Up to 50% Off + P500 off vouchers & Free Shipping;
Up to 50% Off on Starbucks Medium Roast, Nutren Jr., and Kitkat Gold;
Exclusive Bundles (Milo x Scott's, NAPC + Carnation Mango Float Bundle, Nestea Cleanse & Fitnesse Bundles);
Limited Edition Freebies (Freebies on every order: Carnation Evaporated Milk, Carnation Condensada, Kitkat Gold, Nestea Cleanse)
Final Thoughts
There are many Nestle products on exclusive deals on Shopee this July 10-11 Super Brand Day Sale. You should better check your grocery list now and ensure you've got the proper nutrition for the whole family.