Vista Land's housing arm, Lumina Homes will soon open another housing project in Bacolod City, the second one in the city of smile.  Lumina Homes Bacolod East promises an exclusive community close to major roads, hospitals, schools, public markets, and other business establishments.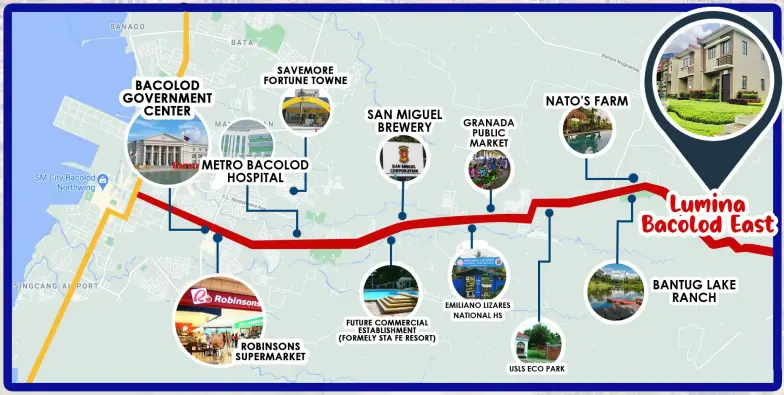 Here are more reasons to smile when owning your dream house at Lumina Homes Bacolod East:
Eastern Bacolod City will host property developments of well-known real estate developers in the country in the next quarter and the following year.  New investments mean prices of real estate will rise, making your Lumina property double in price;
Easy access to resorts and leisure farms such as Bantug Lake, Uma ni Don, and Sta. Fe Resort and the famous Campuestuhan Highland Resort, which are just minutes away from your new Lumina Homes location;
If you want to explore the city and its neighboring places, you can visit the world-renowned, The Ruins in Talisay City, which is a 40-minute drive from Lumina East.  Moreover, learn a bit of Negros history and culture when you visit The Gaston Mansion in Silay, an hour's drive away, minus the traffic via the Silay-Bacolod Access Road;
The Lumina Homes' signature open-space e-Spacio, will be present.  This unique open-air venue will have a playground, a multi-purpose hall, and a clubhouse, accommodating family gatherings and other social celebrations;
There will be three house model units for sale; all are 2-story: Armina Single Firewall, Athena Single Firewall, and Angeli Townhouse.  Prices range from as 1.7 M to 2.4 M per housing package.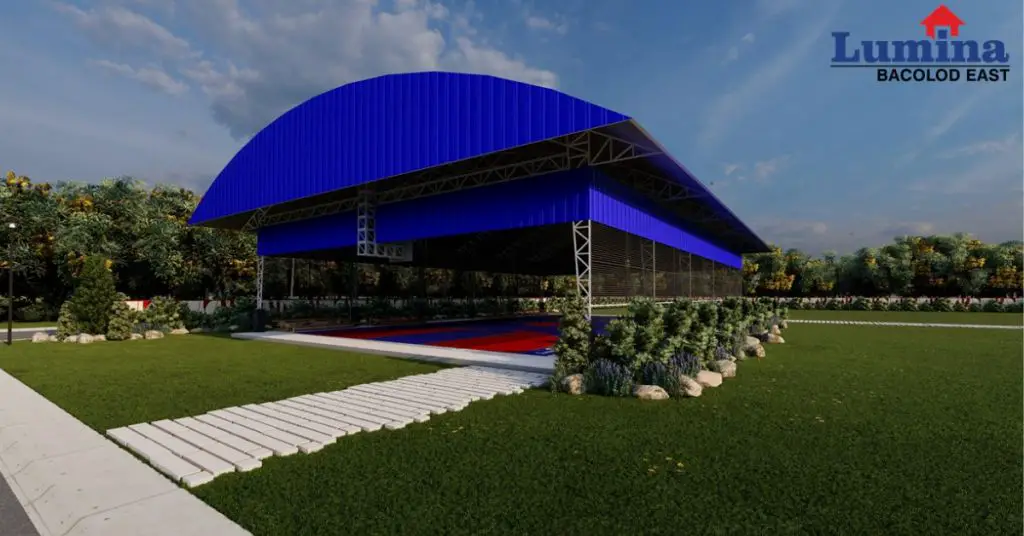 What are you waiting for?  You can enjoy these amenities by making Lumina Homes Bacolod East your new address.  This latest housing project is located along Granada-Alangilan road.
Reserve now and use my code: RAMLMN500 to get a 500-peso discount on your reservation fee.
How to reserve?  You can check the available housing units by going to the project site or accessing the Lumina Homes Online app.  Pay the reservation fee online or over-the-counter through any of the company's partner banks and financial institutions.
For inquiries and additional information, visit Lumina Homes' official website.